Windows
Buy now, pay later
Interest free finance
Google 4.9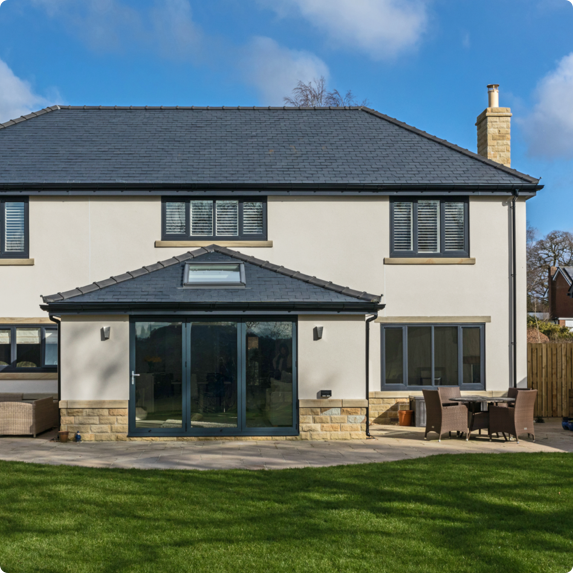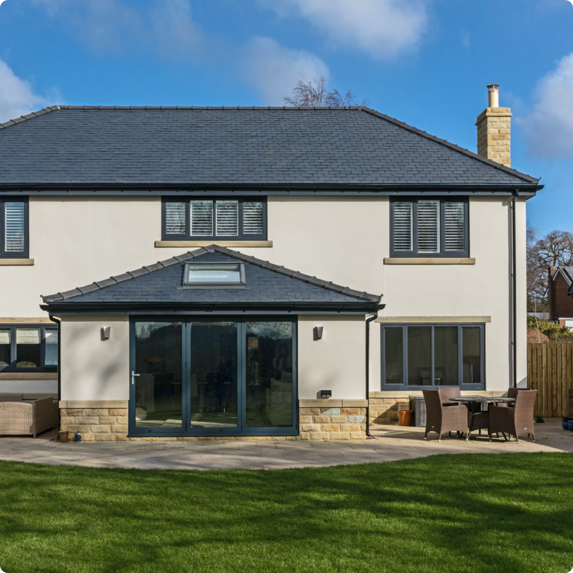 Double Glazed Windows
If the windows in your home are looking a little tired, or they're in need of an injection of elegance and style, we can help. Our goal is to give your Cornwall abode the beautiful upgrade it deserves, restoring warmth and security as well as saving you on your energy bills.
All our team are very familiar with the surrounding area, which means we're experts in what styles are in keeping with the locality. We'll advise on replacement windows that fit seamlessly in with the overall aesthetic of your home and the surrounding landscape. We understand that the stylistic requirements of a cottage and a stately home aren't the same!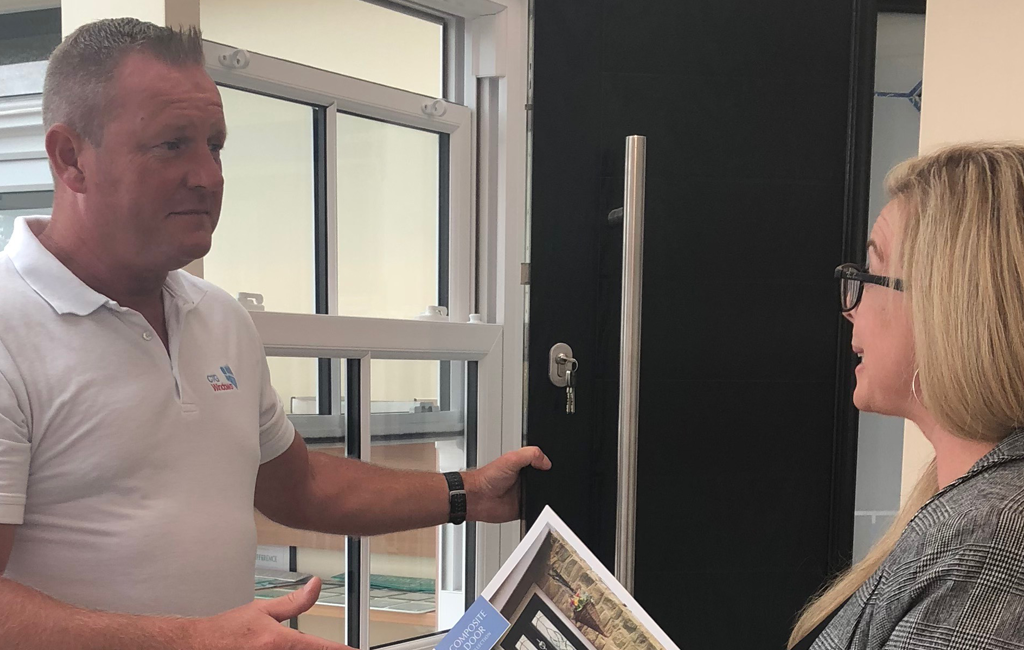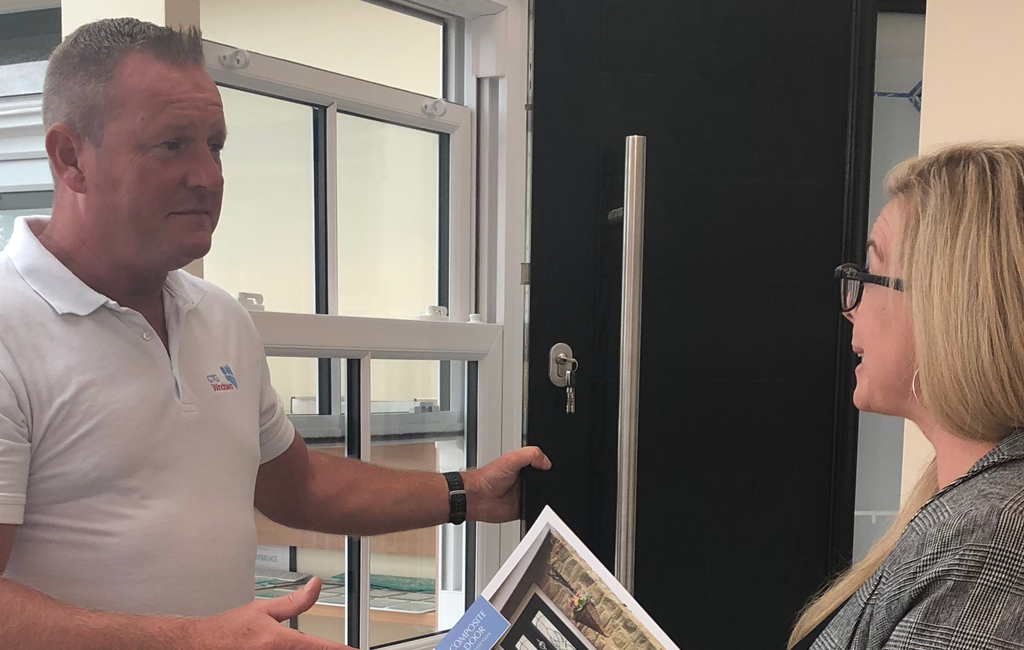 We create and supply a substantial range of double-glazed window styles that include French, casement, tilt and turn, sliding sashes and bay and bow. Together with you, we'll select a design that will suit your tastes and lifestyle. We will always encourage you to express your personal preference when it comes to glazing, decorative factors and colour, to ensure your personality comes through!
Common questions
What type of window frame is best?
This depends on factors such as your budget, the kind of house you live in and what your personal preferences are. Whilst timber frames look great in a traditional setting, they do demand more maintenance than other types of window frame; they can also be susceptible to expanding and contracting with temperature changes. 
UPVC is a practical, high performing option that's also cost-effective. Thanks to modern advancements, it's now available in a wood finish, amongst many other colours and styles. Aluminium is more costly than uPVC but looks sleek and is known for its durability. If you're unsure about which option to go for, speak to one of our expert team today.
Can I expect energy savings with my new window?
This is dependent on the kind of windows you had previously. However, most of the time, yes! If you're upgrading from single to double glazing or indeed from double to triple, you will 100% notice a difference in the amount you spend on heating your home during the colder months. In the case of replacing particularly old windows, it's highly possible that the seal within their frames isn't as effective, allowing draughts to enter. You will notice a reduction in your energy bills by having professionally installed double or triple glazing, though the difference is most noticeable when upgrading from single to double.
Can I match the design of my windows to my house style?
Windows are one of the most prominent features of any home and we know how important this is to our customers. We offer windows in a variety of styles, finishes and colours so you are spoilt for choice. Standard uPVC windows are available in many different colours and finishes, though with our Premium range, you can even have colours like bright cherry red or elegant sage green.
What type of glazing should I get?
Most window companies offer the option of standard double glazing. However, not all double glazing is created in the same way. Here at CTG, we offer glazing with a 20mm gap between each pane as this has proved to be the most effective in reducing noise pollution and is also the most energy efficient. It's rare for single glazing to be installed in new properties nowadays, as it's susceptible to condensation and isn't very efficient. 
If you live in a cold part of the UK and you're looking for the best standard of thermal efficiency, contact us and we can advise you on the benefits of triple glazing, which is particularly effective for rural properties that are exposed to the elements.
What is the warranty for windows at Britannia?
Our windows have a guarantee of up to 10 years (conditions apply – please ask for details). Customers can expect the highest quality and installation skill. Whilst the guarantee is for up to 10 years, most of our windows will last much longer, if properly maintained. We will talk you through how best to care for them, depending on where your property is located and what type of windows you have opted for. Or, check out our repairs and maintenance page for more information.
Do I really need new windows?
All windows are subjected to wear and tear, and they won't last forever. We understand you want to get the very best out of each new set your purchase. To make sure they work effectively for as long as possible, check your windows regularly to ensure they're performing to a high standard and watch out for the following, which are tell-tale signs they need replacing: 
They're hard to open and shut 

You can see condensation between the panes or there is evidence of excessive wear around the frame. 

The inner panes are particularly cold to touch
0% APR representative on orders over £3,000
We have various low-cost finance options available. Get a quick quote and apply for finance at the same time.