Doors
Buy now, pay later
Interest free finance
Google 4.9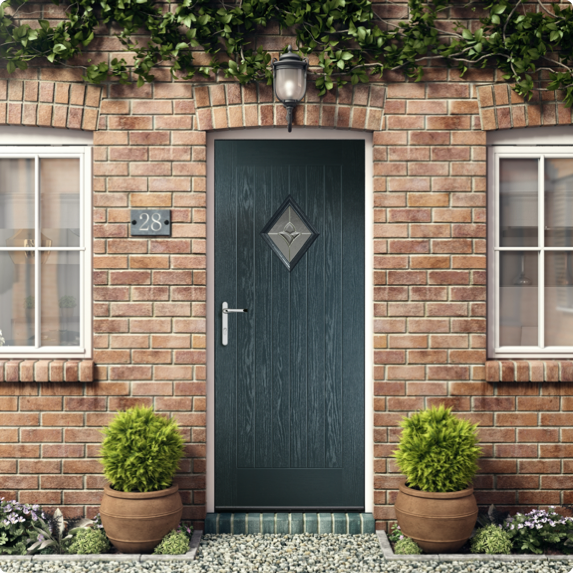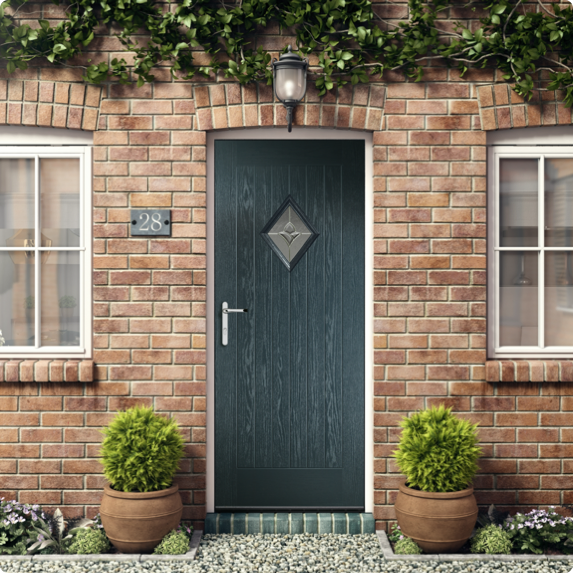 Exterior Door
Range
Add elegance, security and character to your home with our extensive selection of exterior door designs. 
Our doors are created to match your exact specifications where size, colour and material are concerned. We only deal in quality products, installed by highly experienced engineers, as our aim is to ensure you are nothing less than 100% content with your new door. 
We know how important security is to our customers and all our products fall in line with the UK Police-led initiative, which has successfully reduced and prevented crime due to the high standards they expect in door and window security across the country.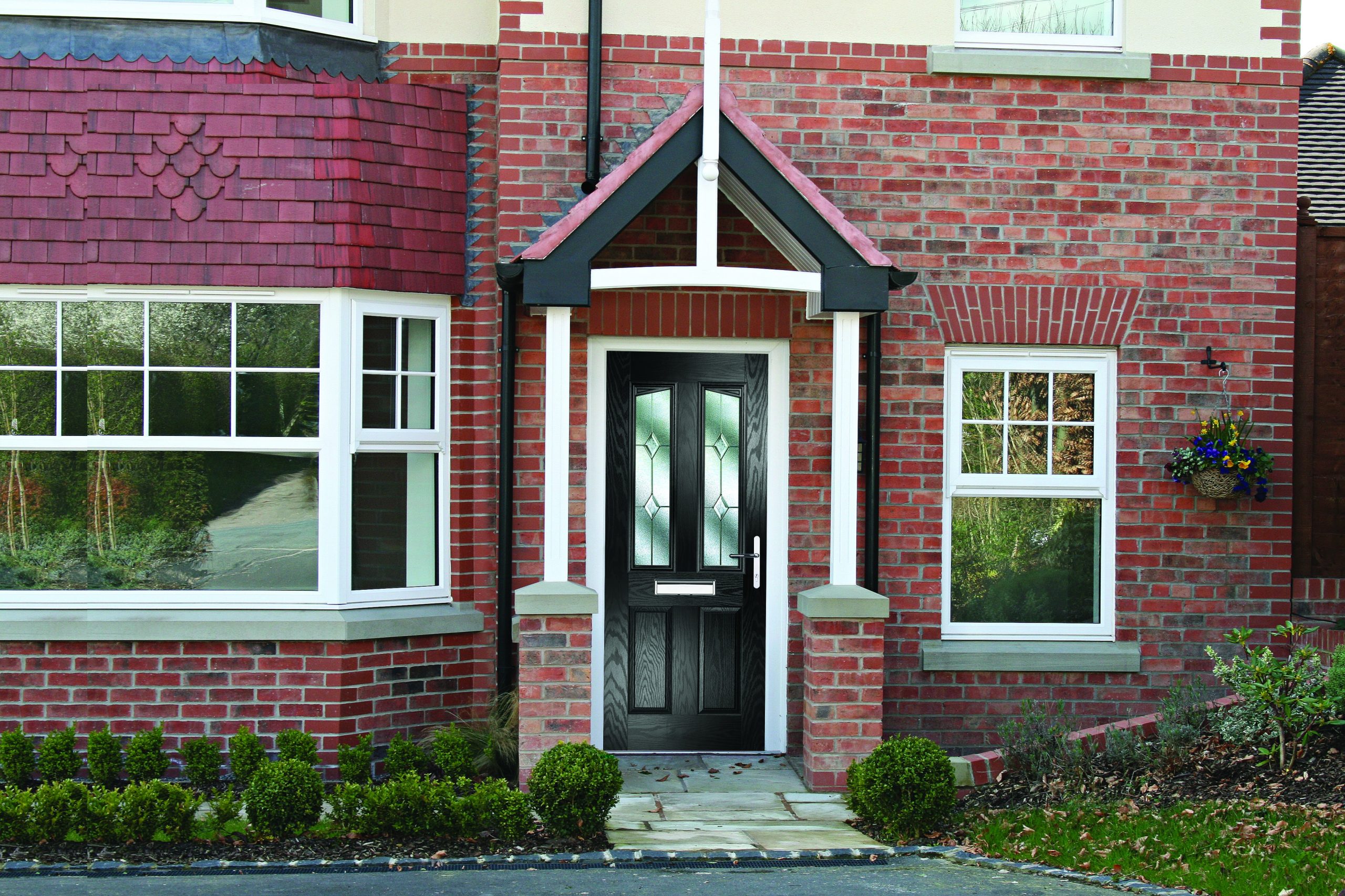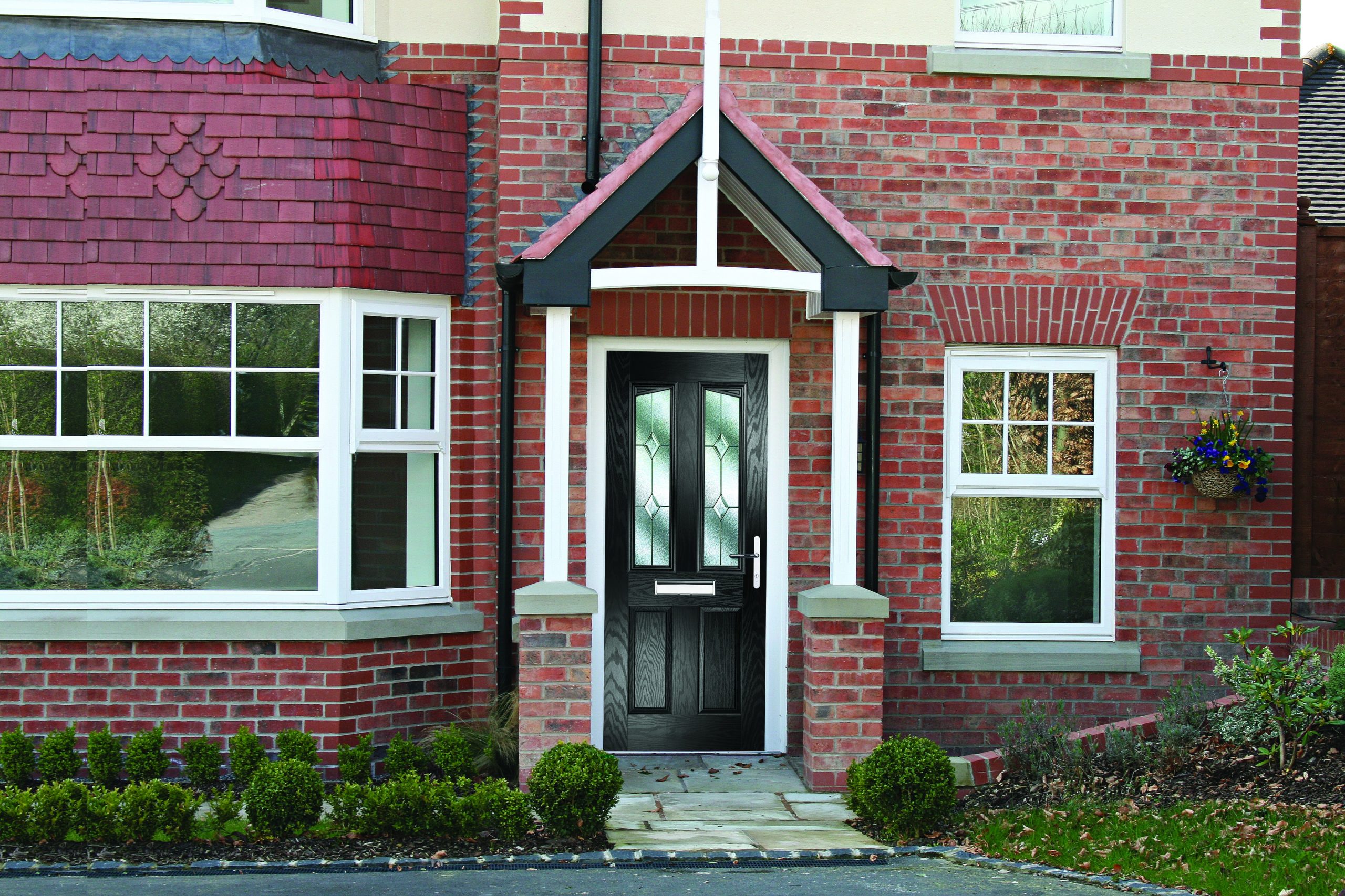 Our composite doors amalgamate a variety of strong materials together under high pressure, resulting in one of the most robust and secure doors you can purchase. All doors have multi-point locking systems and come in a variety of finishes, allowing you to choose a style that suits our home best; there's a choice to suit all property styles.  
Perhaps you're looking to purchase a new back door? Choose from our extensive selection of sliding patio doors, stable doors, French doors and bifold doors. We're here to help you choose a type of door that best fits the space you have and the aesthetic of your home. Visit our local Hayle showroom to see the selection for yourself and chat to our friendly advisors who are here to help.
Common questions
What is the most secure type of door?
Security is paramount when deciding the type of door you'd like for your home. A number of factors play a part in making a door secure but the most important element of all is the material used and the type of locking mechanism it employs. Composite and timber are the most commonly used materials for a front door when it comes to security, however, no matter how strong the door itself is, without a good locking system, you're in trouble! Choose a multi-locking point system that is hard for intruders to break into, instead of a standard mortice or Yale lock. 
Is a new front door a good investment?
There are numerous ways in which a new front door can add kerb appeal to your property. For example, a new door can boost a property's security and fortify it against extreme weather, both of which are appealing traits. Property agents are well aware of how a high-quality and brand-new front door can add value to a home and prospective buyers are very likely to see one less thing to replace on their list. 
As well as being a great investment for selling your home, it will also save you on your energy bills and give you security assurance 24 hours a day.
What is the best type of patio door?
When choosing a patio door to connect your home and garden, it can be daunting when faced with the volume of different styles! Choosing the one that best suits you is down to how much you use your doors. If the patio door is going to be one of the main ways in and out of the your home, you might want to consider one that opens with ease and speed, such as a French door. Our bifold doors are increasingly popular, and they can be installed with two opening mechanisms. One way opens completely like a concertina, but if you just want to quickly pop out, you can use one of the panels as a standard hinged door as well. Bifold doors are popular because they allow for unobstructed access and views onto the garden, whilst sliding doors are a good option for smaller spaces as there's no door frame to consider.  
How do I protect my doors from burglars?
To effectively protect your front door from intruders, choosing a front door with a good locking system is important, but it's not the be-all and end-all. Thieves consider a number of factors when finding a property to target and this goes beyond merely what your door looks like. Avoid leaving expensive-looking items outside your front door, consider a timer for your lights and install cameras outside – even a fake one is sometimes enough to deter thieves. Here at CTG, our doors are made to the highest standards and comply , that work towards the safety of properties and buildings here in the UK.
Are front doors thermally efficient?
This is down to what the door is made from; composite doors are known for being thermally efficient. In 2010, the British government announced new legislation that means all replacement composite doors must have a U-rating (heat loss rating) of no more than 1.8K/n2k. When looking at a door's U-value, the lower the number, the better. The other scale to consider is that which goes from A+ to G, with the former being the one to aim for. 
Investing in a weatherproof door with high-quality insulation can save you money in the long term and help to reduce noise pollution. 
Do I need a fire door?
Presently, if your home exceeds two storey, you're required to install a fire door that separates each habitable room (with the exception of bathrooms and toilets) from the stairwell. Unsure about how to comply with the rules? Contact us and we can take you through the finer details in layman's terms.
0% APR representative on orders over £3,000
We have various low-cost finance options available. Get a quick quote and apply for finance at the same time.