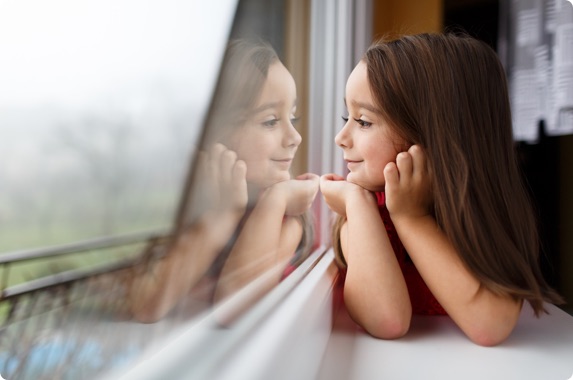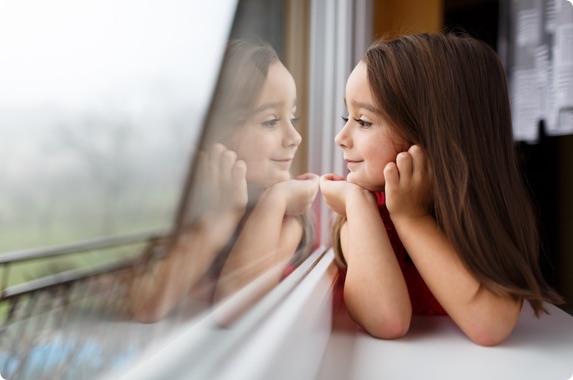 CTG provides high-quality products and impeccable service across Cornwall
At CTG windows, our dream is to ensure that all the homes in our area are fitted with energy-efficient, stylish and secure windows. There's no need to put up with that draughty front door or those condensation-covered windows when we're just around the corner with our modern home improvement solutions.
All our products are put through rigorous testing in our factory in Clevedon to ensure that our windows, doors and conservatories will stand up to decades of Cornish wind, sun and rain without degrading. We love being a local service, as it means we are constantly tapped into the needs of our customers and are able to provide support at a moment's notice.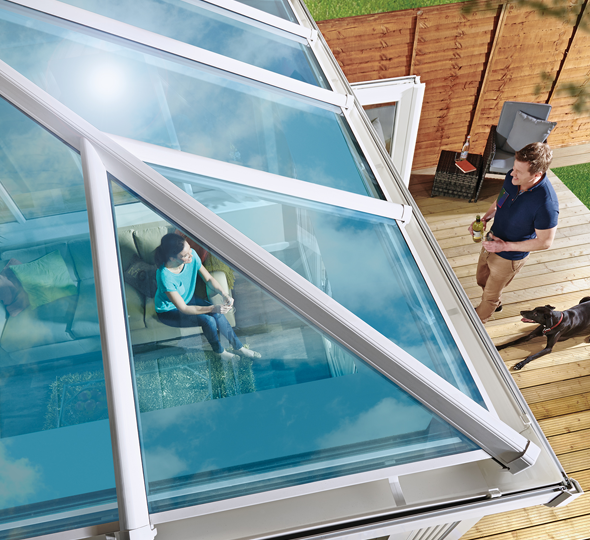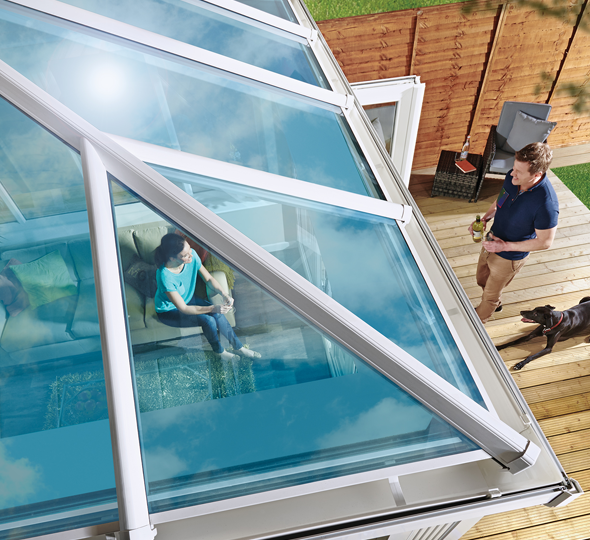 We'll treat you and your home with the utmost respect
We know getting home improvements can be a stressful time, but we aim to make our presence as respectful, professional and unobtrusive as possible. Carry on with your day-to-day, safe in the knowledge that we send our best people to expertly install your products – whether it's a new bow window or a conservatory upgrade – so they'll last for years to come.
We want you and your family to be satisfied with our service, so we'll never leave without ensuring that you are completely happy with the product. Feel free to ask any questions, at any point during the process and we'll do our best to allay any concerns you may have.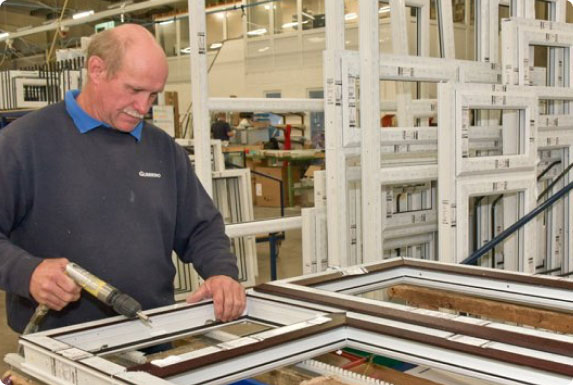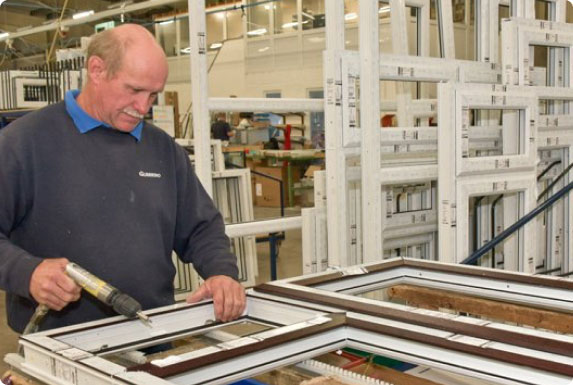 Locals serving locals
As residents in the region, we've had a lifetime to study the range of homes in the area, so we know what works in Cornwall – and what doesn't. We want to preserve the natural beauty and architecture of the region's towns, cities and villages without sacrificing energy efficiency or security. We can suggest great solutions that complement the characteristics of your home, and can even offer special marine-spec windows that are perfect for coastal homes. 
Contact us today to talk through your home improvement plans, or pop into our showroom to talk to one of our local, professional staff.