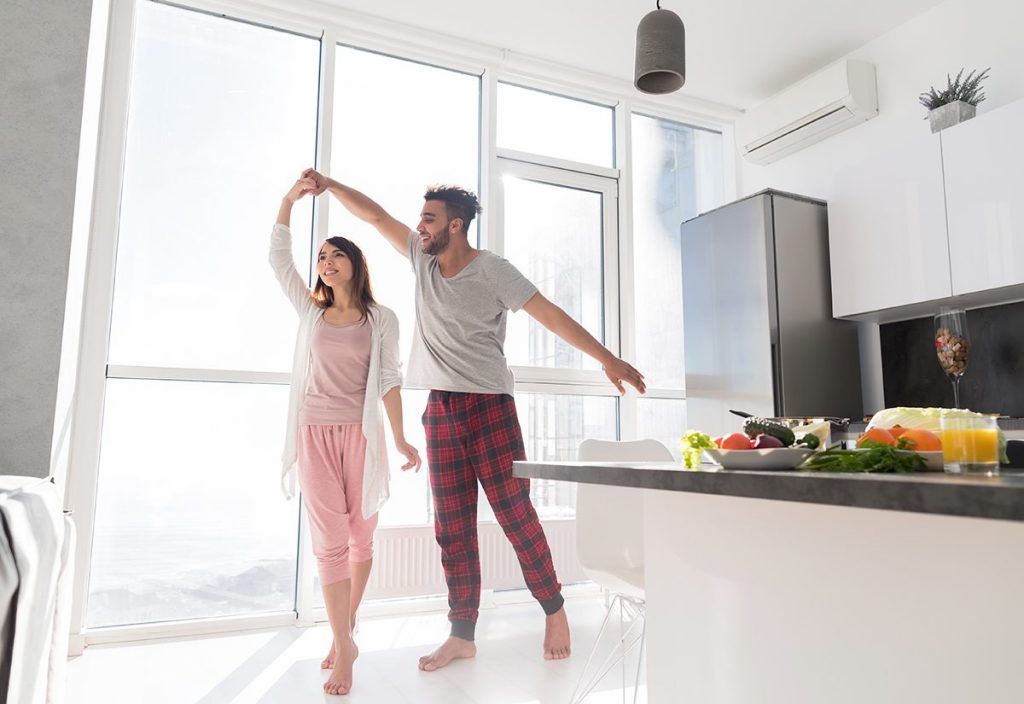 Finance options
Posted. 9 June 2020
Tags. Family,

Flexible monthly payments

Interest free credit

 Buy now / pay later

No finance required
Home improvement is a long-term investment that has the potential to be the gift that keeps on giving. From adding value to your home and reducing your energy bills to seeing a return on investment when you come to sell your house; home improvement is incredibly satisfying. 
We understand it can be challenging to pay for new doors, a conservatory or windows outright, but we believe that cost shouldn't be a barrier to entry. Everyone should be able to add the home improvement aspects they wish to, to their home. Our finance options can help you make the purchases you wish to, without costing you the earth. 
Choose from options like interest-free credit, flexible monthly payments and buy now, pay later. Whichever you choose, we can tailor a payment plan to your needs; enjoy the fresh changes to your home, without the financial worry. 
If you're looking to breathe life into your home with elements like a new set of patio doors, windows or even a new conservatory, we can help you choose the financial plan that suits you best. Contact us today to speak to one of our friendly experts, who can talk your finance options through with you. We'll always do whatever we can to find the most viable option for your personal financial situation. 
Here at CTG, our customers are incredibly important to us. We're always happy to answer your questions either on the phone or in-person at our showroom or during a home visit. We can't wait to help you get the home you've dreamed of!
If you are looking to give your home a new lease of life with new windows, a set of patio doors or even extend your property with a new conservatory, but you're worried about the cost, then contact us today. One of our friendly experts will be happy to talk you through any worries you have and find a solution that works for you. 
At CTG Windows, our customers are the most important part of our job. If you have any questions or concerns, we will always do our best to talk to you on the phone or in person, either during a home visit or at one of our showrooms. Contact us today and get the home you deserve!