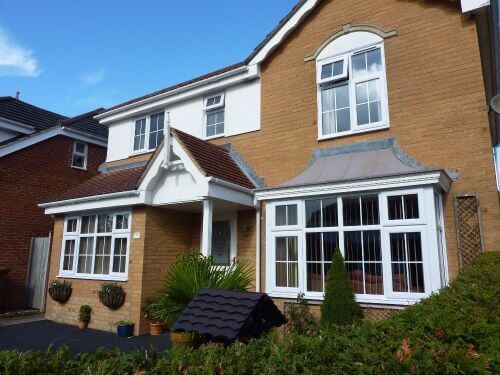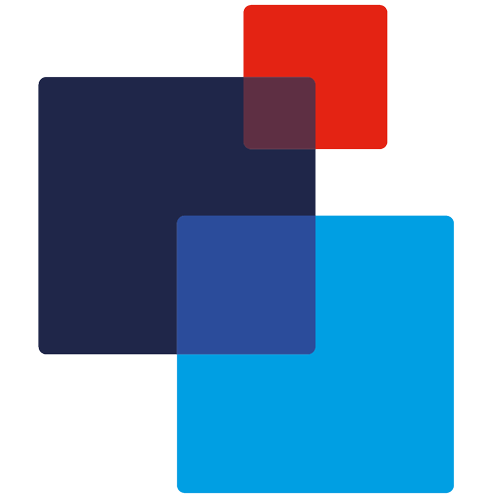 Energy Efficient
Our casement windows are highly energy efficient. This is thanks, in part, to their airtight seal. This is created when the sash of the window presses against the frame holding it upon closing, allowing them to fully seal. This process prevents cold outdoor air from entering your property whilst simultaneously ensuring that warm air inside your home doesn't escape. As a result of their energy efficiency, these windows can actually help to lower your energy bills! As well as being visually sleek our casement windows are manufactured, in England, to offer remarkable performance. You can look forward to fantastic levels of security, improving the appearance of your home and brilliant thermal retention when choosing our casement windows.
Contact Us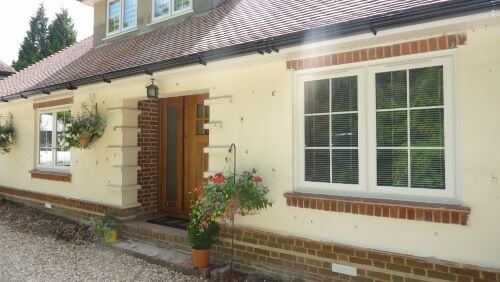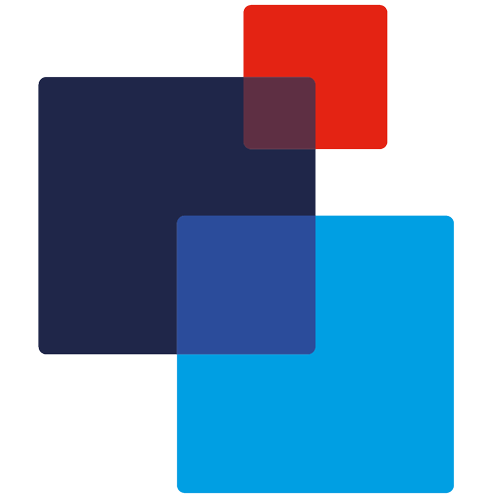 Highly Secure
Our casement windows have been designed with improved security and insulation in mind, helping you to reduce your energy bills. The benefit of less noise pollution means you can enjoy a quiet and tranquil home environment. Our casement windows are part of the Official Police Security Initiative, which seeks to achieve sustainable reductions in crime through high-quality and innovative design. Safety is paramount with our multi locking security features, offered in a wide range of colours, styles and configurations. They also come with a 10 year guarantee as standard, for your peace of mind.
Get A Quote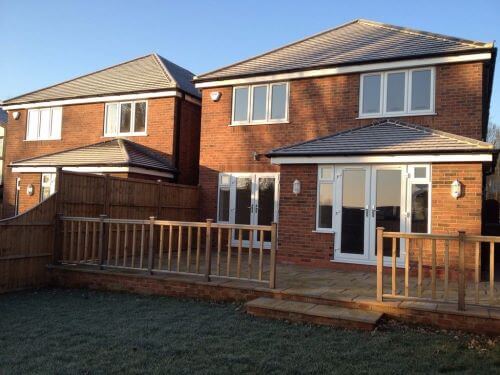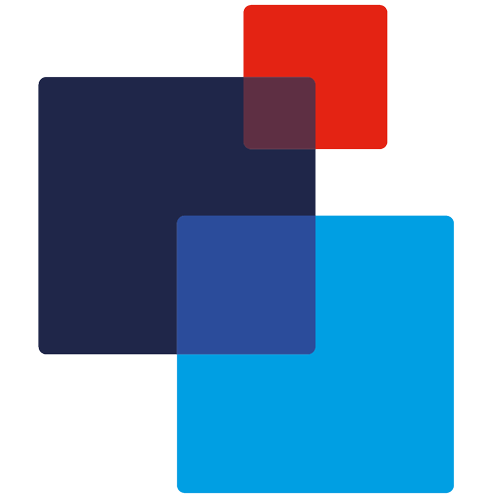 High Quality
If you're looking to bring character and elegance to your home, casement windows could be the ideal choice for you. A classic design, the most common casement window style is side hung, so they open like a door. You can choose whether you want them to open inward or outwards. Casement windows are one of our best-selling products, thanks to their versatile design and the high-quality materials from which they are made. A range of colours and frames are available, so you can choose those that best fit your home's unique décor. All windows are made to suit your exact requirements and installed by highly experienced and talented engineers.
Organise A Free Home Visit
Why Choose Us?
10 Year Guarentee
Our casement windows come with a 10 year guarantee as standard. When you choose us, you can have total peace of mind knowing that your new casement windows will continue to offer you high performance for many years to come.
Tailor Made
We have the capacity to tailor your new windows to your home's exact specifications. This allows for a far superior fitting, meaning your home can be more energy efficient. After your bespoke casement windows have been installed, you can expect to see a drop in your energy bills!
100% Customer Satisfaction
We know how good our casement windows are, but you don't have to just take our word for it. We've been serving energy-efficient, stylish and secure windows in your area for many years now. Choose your trusted local trader.
Frequently Asked Questions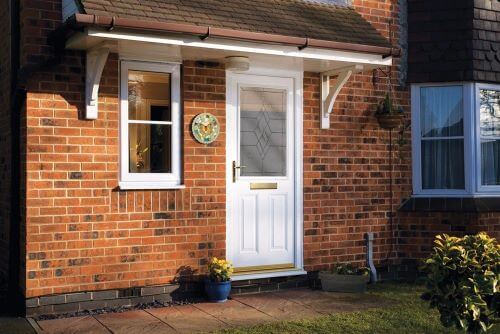 Your Local Trusted Installers
Here at CTG windows, our aim is to ensure that all the homes in our area are fitted with thermally efficient, sleek and secure windows. Learn more about us below.
Learn More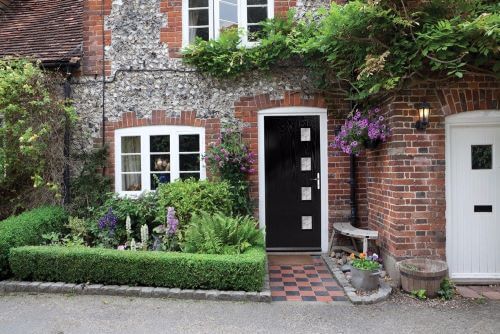 Looking For Something Else?
If you're looking for new windows but you're unsure about which style you'd prefer, check out the rest of our fantastic window range!
Our Window Range