Triple glazing works in the same way as double glazing, but the former has an extra pane of glass, as suggested by its name. Both types of glazing consist of layers of glass that have dense argon gas between them. As triple glazing has an extra layer of glass, it also has an extra layer of argon gas, which helps retain heat and lower heating bills.
Get a FREE Window Quote
Select your favourite designs, input your specifications, and we'll send you a FREE window quote based on your design preferences.
Available Online, In-Store or At Home
Experience the freedom of obtaining the products you desire, tailored to your preferences. Our dedicated team is always available to assist you whenever you require assistance. Your satisfaction is our priority.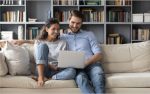 Online
Request a quote, use our digital designer or schedule a free one-to-one session with a design expert
Get a free online quote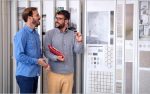 In Store
Visit your local showroom to explore our stunning product range and see for yourself.
Book a Showroom visit
Energy Efficient
Our triple glazing is high-performance and will keep your home comfortable all year round. They also eliminate draughts from your Hayle or Cornwall property.
Secure
Because our triple glazing consists of three layers of glass, this makes it difficult for intruders to break in. As a result, our triple glazing can provide you with peace of mind, knowing that it will protect you and your Hayle or Cornwall home.
Finance Options
We offer flexible monthly payments, interest-free credit, and buy now/pay later for our triple glazing, with no finance required.
Lifetime Guarantee
Because of our high-quality triple glazing, we provide you with a ten-year manufacturer's guarantee on your triple glazing.
Customisation Options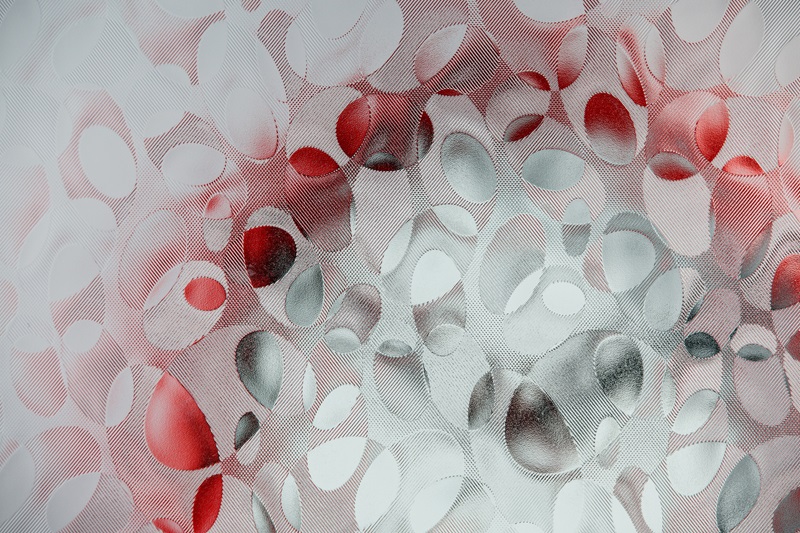 Cassini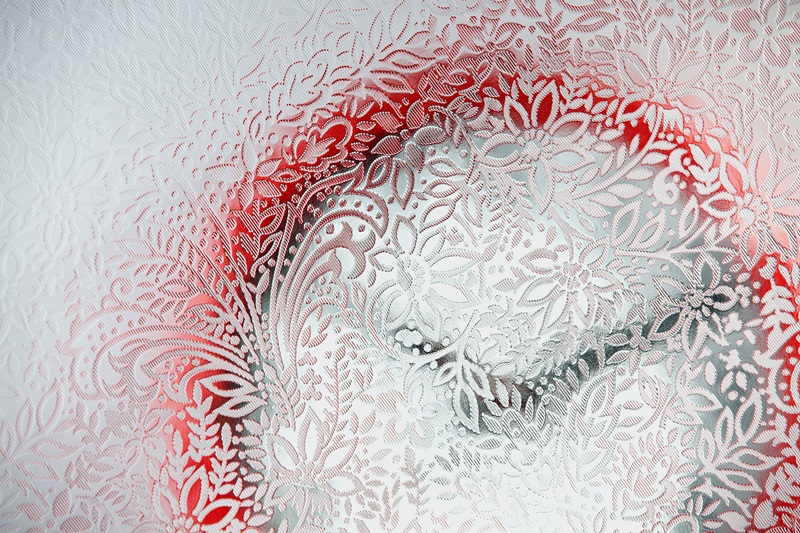 Chantilly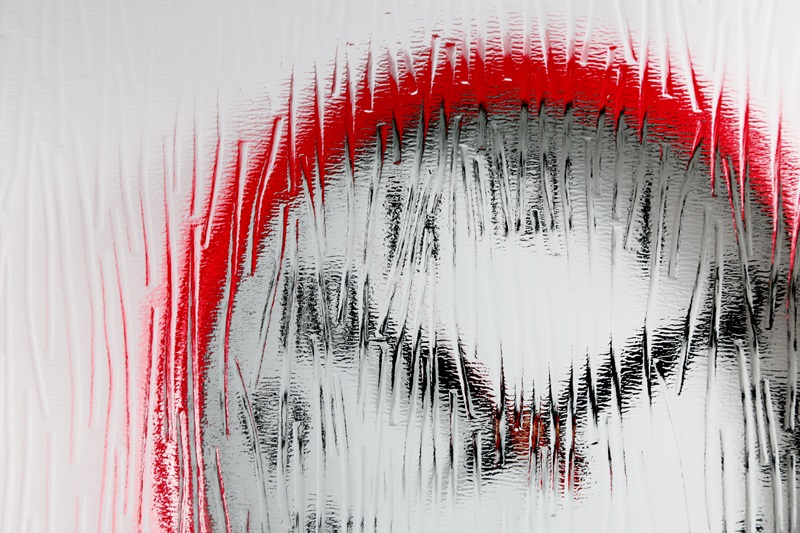 Charcoal Sticks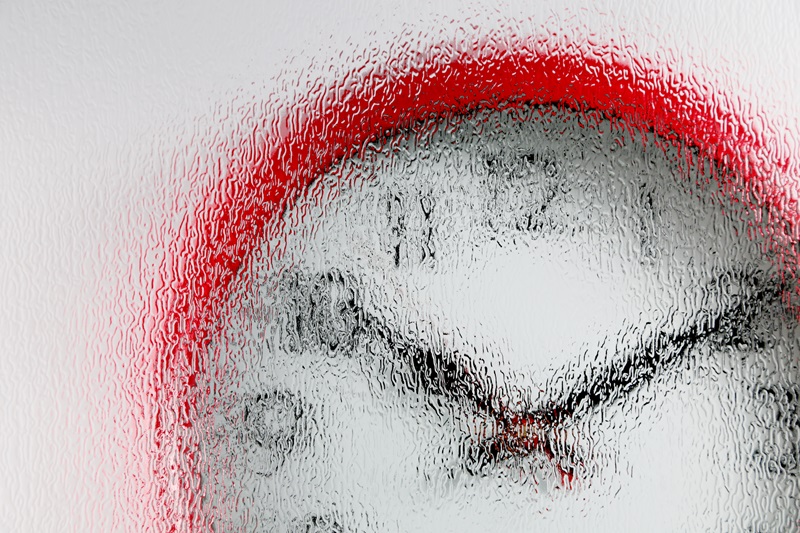 Contora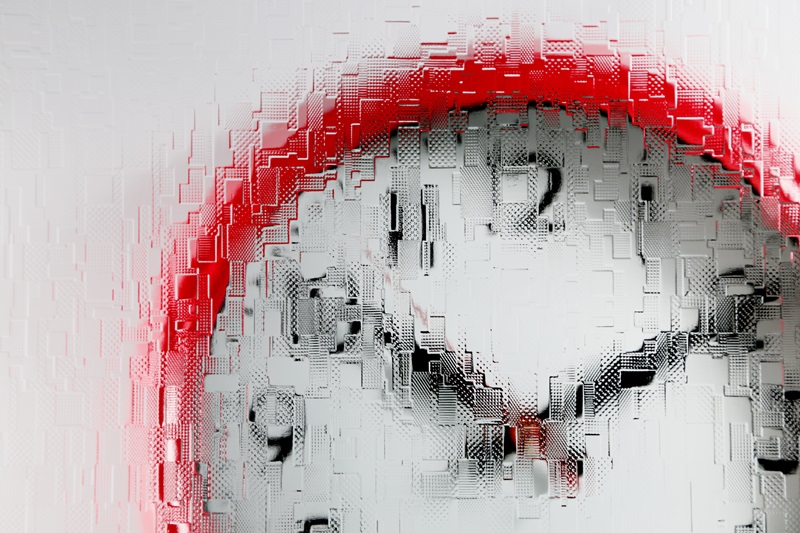 Digital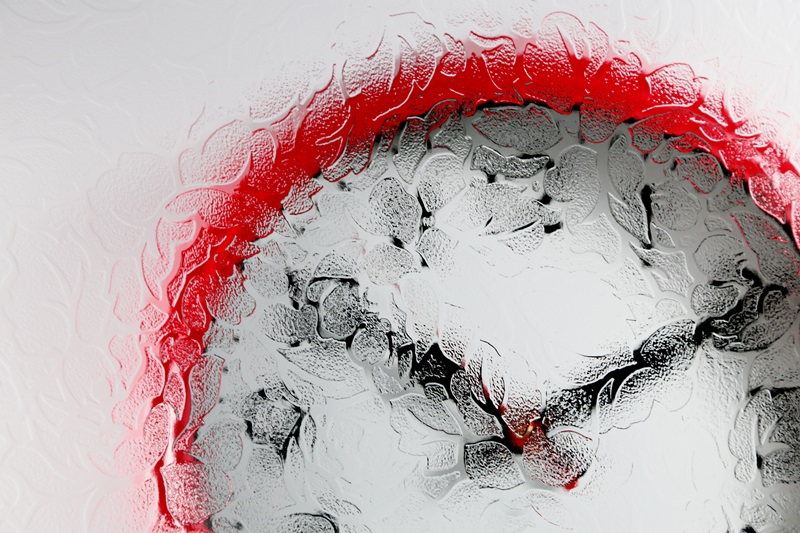 Florielle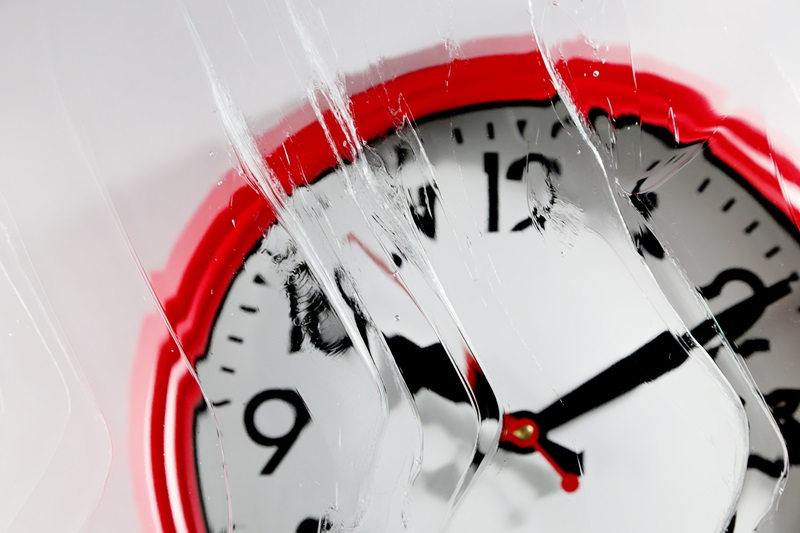 Warwick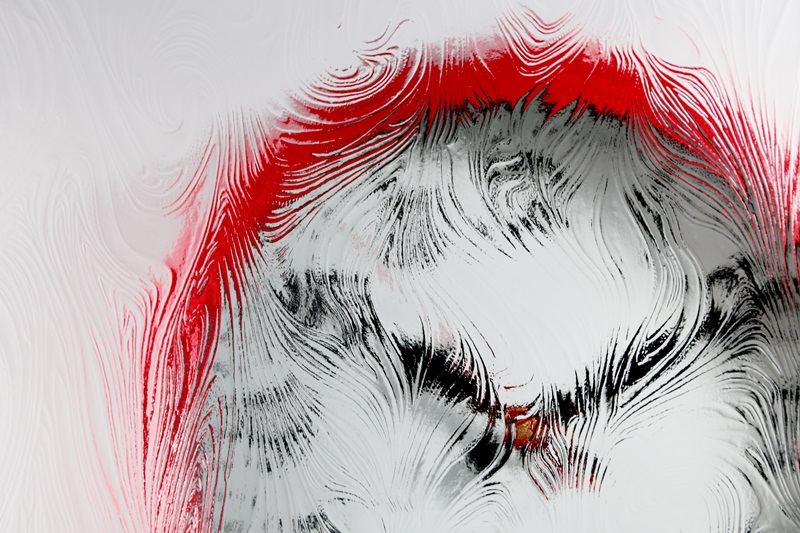 Taffeta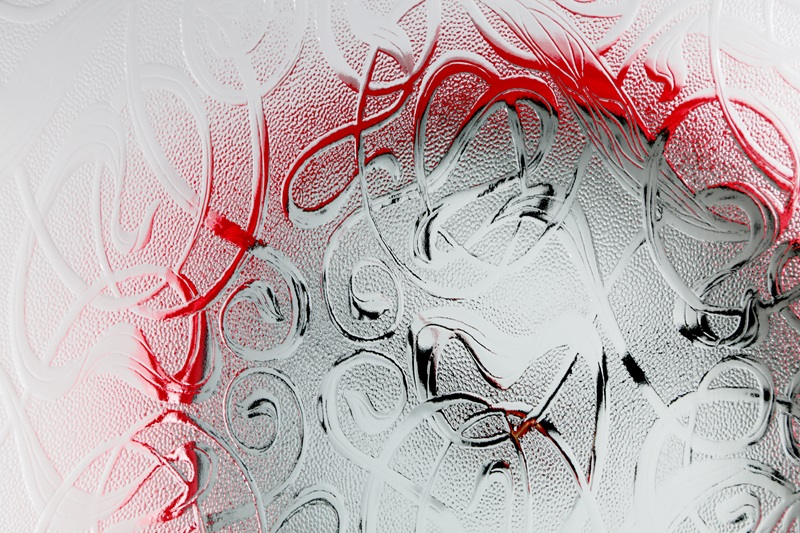 Everglade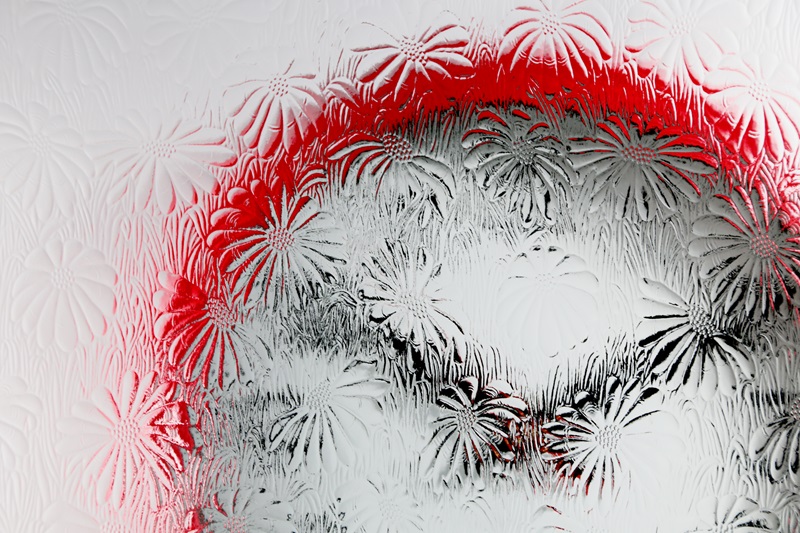 Mayflower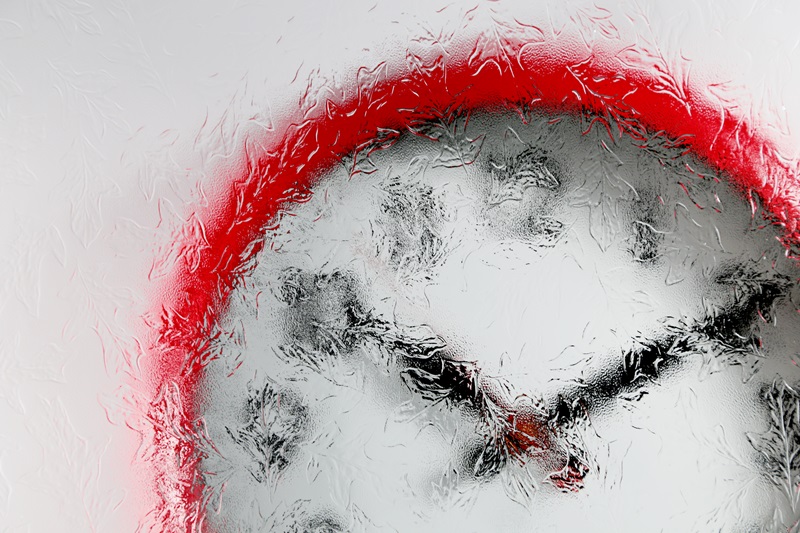 Oak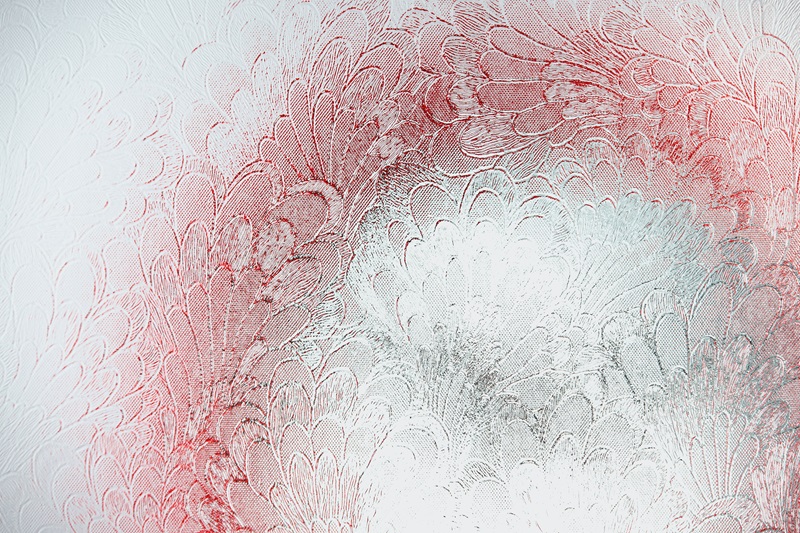 Pelerine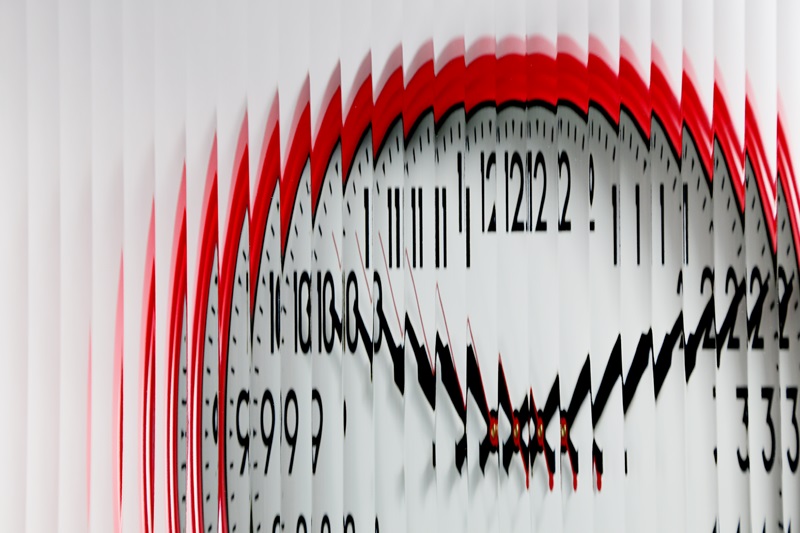 Reeded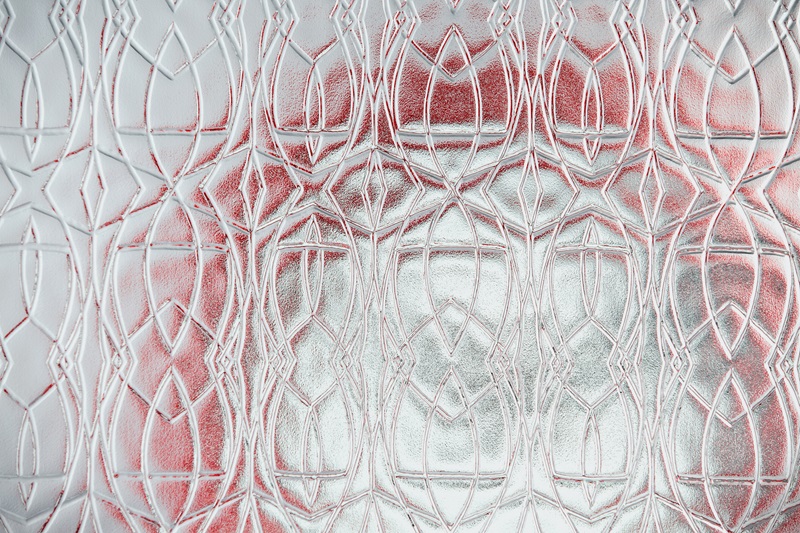 Tribal
Insulation
Triple glazing is excellent at thermal insulation, making it an ideal glazing choice for those who live in colder parts of Hayle and Cornwall. Due to the thermal performance of triple glazing, you can expect to see a reduction in your heating bills after upgrading to triple glazing.
In addition to that, triple glazing also provides noise insulation, making it suitable for properties that are located in busy or noisy areas. 
Energy Efficiency & Customisation
Our triple glazing is designed to make your home comfortable. Our triple glazing excels at retaining heat in your home for winter and preventing overheating during summer. Its ability to lock in heat makes it a popular choice in many cold countries, such as Sweden and Norway.
You can choose from a stunning collection of frames, materials, and finishes to make your home more energy-efficient and eye-catching, too.
Frequently Asked Questions
Will triple glazing really make a difference?
Yes, it will, and you may notice a considerable difference as it is much more insulating than single or double glazing. To illustrate how effective triple glazing is, a brick wall has a U-value of 2.0  W/m²K, a double glazed window has a U-value of  1.2  W/m²K, and a triple glazed window has a U-value of 0.6  W/m²K. 
Should I swap my double glazing for triple glazing?
This depends on various factors. It is important to keep in mind that triple glazing is more expensive than double glazing. Because of this, upgrading to triple glazing is worthwhile if your current double glazed units are underperforming. Additionally, it is also worthwhile if you live in a colder or noisier area of Hayle or Cornwall.
That being said, if you live in a built-up area or your double glazed units are new, then you may not notice a substantial enough difference if you upgrade to triple glazing.
How long does triple glazing last?
It is difficult to give a precise answer to this question without more information as your exact Hayle or Cornwall location, the weather conditions, and how well-maintained your windows are will all affect the longevity of triple glazing.
Despite this, our triple glazed windows come with a ten-year manufacturer's guarantee. We can also advise that our triple glazing will last decades longer if it is regularly cleared of dirt and debris. With adequate maintenance, you can expect your triple glazing to work effectively for up to 35 years.
How is double glazing different to triple glazing?
Double glazing keeps heat in using two layers of glass that are filled with argon gas. This gas works to prevent cold transfer from pane to pane. 
The same principle applies with triple glazing but with a third pane of glass. This extra layer provides more insulation because the units are much thicker.
How much is triple glazing?
It is difficult to provide a price for your triple glazing as various factors contribute to the overall costs. The best way to get a price is to call us at 01736 754825.
Happy Customers
Jfry Jeremia
I want to thank the staff at CTG Windows for doing a great job. They replaced my old windows and doors with new ones that look amazing. They were very professional, punctual, and polite. I am very impressed with their service and quality. They come highly recommended.
Paul Gualli
I am very happy with my new front door from CTG Windows. They offered me a good price, friendly service, and easy installation. They also completed the job on time and with minimal disruption. I would highly recommend them to anyone looking for a new front door in Cornwall.
David
I am very satisfied with my new windows. They have significantly reduced the wind noise and made my house much warmer. The installation team was professional, friendly, and fast. They did a great job and left no mess behind. I've already recommended CTG Windows to my neighbours.
Albert Steptoe
The two-man team who did this week's work were the same ones who replaced four bedroom windows for us last year. Their names were Andy and Tony and what a brilliant pair of guys they were, great fellas to chat with, very polite, very professional, great sense of humour, and their attention to detail was absolutely great.
The finish on these last four windows was second to none, I'd have Andy and Tony back here to fit any more windows in an instant.
Mark Withecombe
I was impressed from start to finish. Communication was excellent throughout, enabling me to be kept informed of what was happening. The quality of the doors was also excellent. The price was extremely competitive. The standard of craftsmanship by the fitters was outstanding. The fitters were also, very professional, and friendly and ensured attention to detail throughout the fitting.