Get A Quote
Receive a tailored price for your new home improvement by using our free online quoting engine. It's free, easy to use, and works on all devices!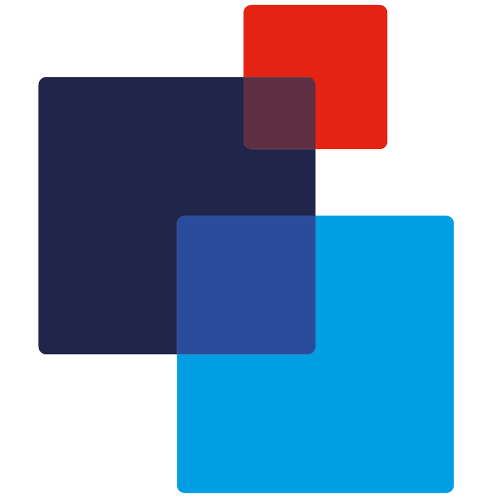 Bespoke Double Glazing
For Your Perranporth Home
Being a local company has many advantages; as residents of the region, we have a deeper understanding of our customers and the local area. We know what works in Perranporth – and what doesn't. Our double glazed windows, doors and conservatories are built to endure up to 10 years of Cornish sun, wind and rain. What's more? We're available to help at short notice!

Our double glazed products are built bespoke to your personal requirements and will complement your Perranporth home. We even provide unique marine-spec windows, which are ideal for coastal homes. Why not take a look at our entire range of double glazed products today?
Why Choose CTG?
Experienced Team
Our business has over 40 years of knowledge and experience with home improvements, which means you can trust our expert installers to take good care of your Perranporth home.
Bespoke Products
Each of our double glazed products is designed with you and your house in mind. Our marine-spec windows are ideal for coastal properties, in case you're lucky enough to live on the coast!
Endless Options
We have a wide variety of double glazed windows, doors, and conservatories that can suit almost any home. Get a custom quote today or request a free home visit!
Finance Available
Every homeowner should be given the opportunity to transform their home. CTG offers several finance options that can help spread the cost of your new installation over a time period suitable for you.
Safe and Secure
You can rest easy knowing that our double glazing products offer the best security. We work with various leading accreditations, such as Secured by Design.
10 Years Guaranteed
Even though we are sure you will be extremely satisfied with our products, every CTG product comes with a 10 year guarantee. You can expect a decade of quality with your new double glazing installation.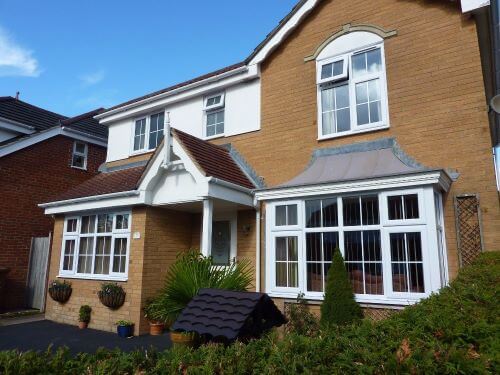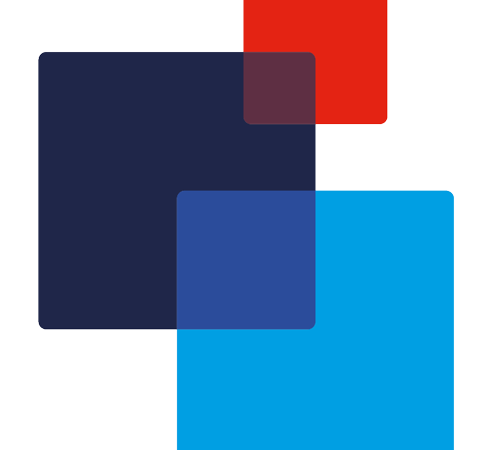 Perran Windows and CTG
Living in Perranporth, you may be familiar with Perran Windows & Conservatories. This well respected family run business provided home improvements across Cornwall, such as double glazing, upvc windows and doors, composite doors and conservatories. Now part of the Britannia Network, CTG is proud to continue the Perran Windows legacy.
You may be looking to improve the energy efficiency of your home in style with some double glazed flush casement windows, or perhaps looking to make your conservatory a more comfortable space throughout the year with a new replacement roof. Whatever home improvement you are looking for, CTG is here to help!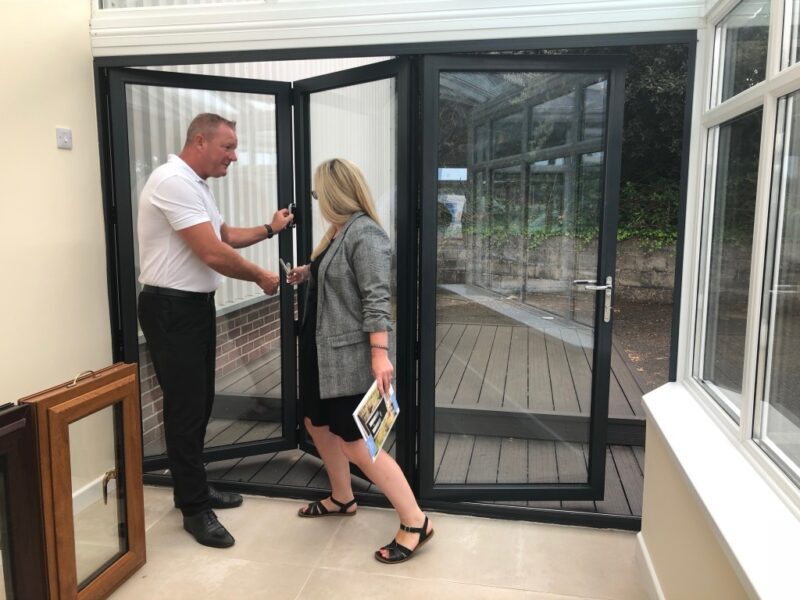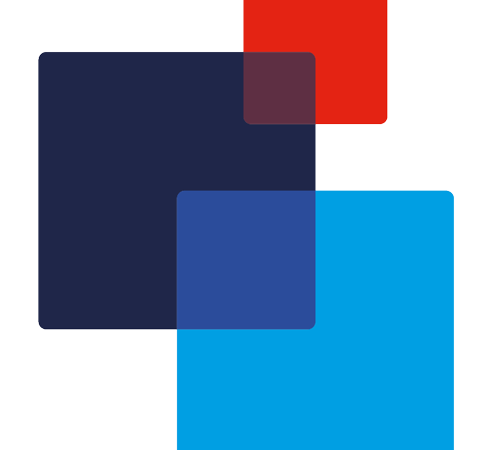 See For Yourself With Our Showrooms
By visiting one of our showrooms, you are able to experience our high quality products in person. This will help you to get a feel for the products and visualise them in your home. Our showrooms are staffed by local professionals who are experts in their field. They know exactly what would work for your home in Perranporth. Why not pop in to your local Hayle showroom today? Our friendly team will be happy to help with any of your home improvement needs!