Not long ago, you might have found yourself in a position where you had to pick between either unattractive but high-performance windows or attractive but inefficient windows. Due to modern window engineering, this dilemma has now been left in the past, and you are able to benefit from the best of both with modern heritage windows suitable for conservation areas and listed buildings.
Get a FREE Window Quote
Select your favourite designs, input your specifications, and we'll send you a FREE window quote based on your design preferences.
Available Online, In-Store or At Home
Experience the freedom of obtaining the products you desire, tailored to your preferences. Our dedicated team is always available to assist you whenever you require assistance. Your satisfaction is our priority.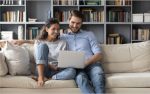 Online
Request a quote, use our digital designer or schedule a free one-to-one session with a design expert
Get a free online quote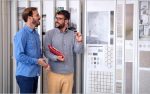 In Store
Visit your local showroom to explore our stunning product range and see for yourself.
Book a Showroom visit
Energy Efficient
Our heritage windows are high-performance and will keep your home comfortable all year round. They also eliminate draughts from your Hayle or Cornwall property.
Secure
Our heritage windows come with security features so you can have peace of mind knowing that they will protect you and your Hayle or Cornwall property.
Finance Options
We offer flexible monthly payments, interest-free credit, and buy now/pay later for our heritage windows, with no finance required.
Lifetime Guarantee
Because of our high-quality heritage windows, we provide you with a ten-year manufacturer's guarantee on your heritage window.
Customisation Options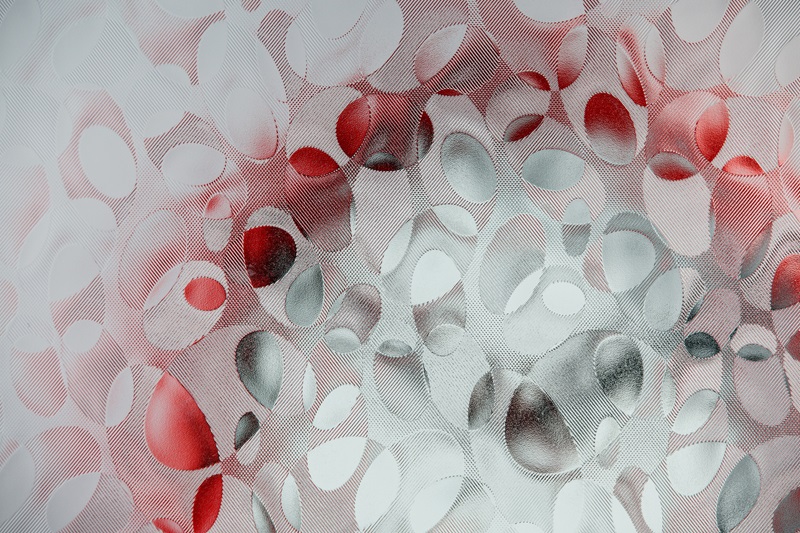 Cassini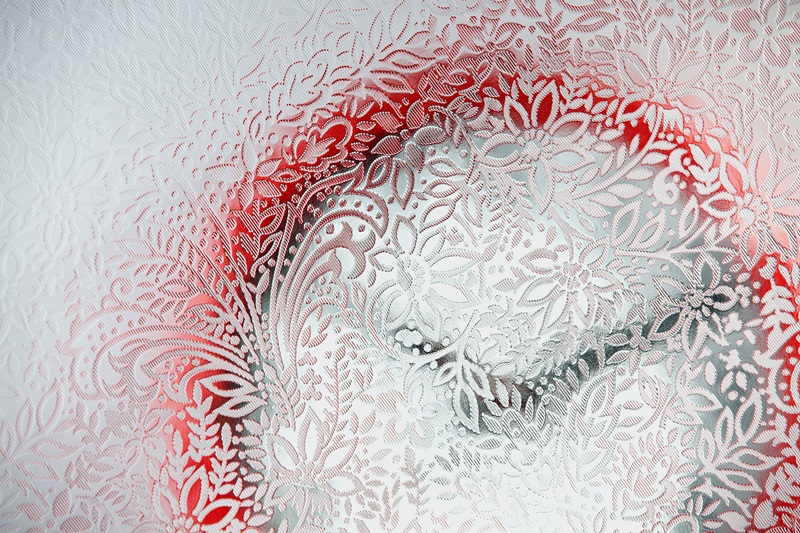 Chantilly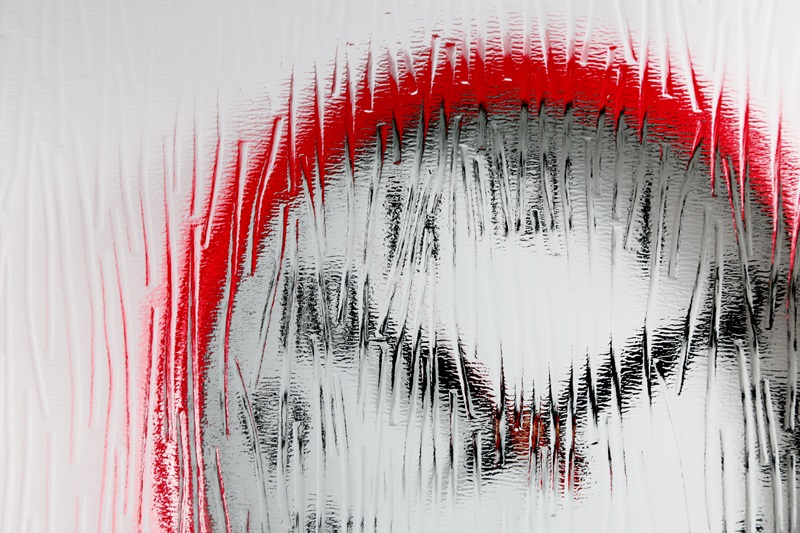 Charcoal Sticks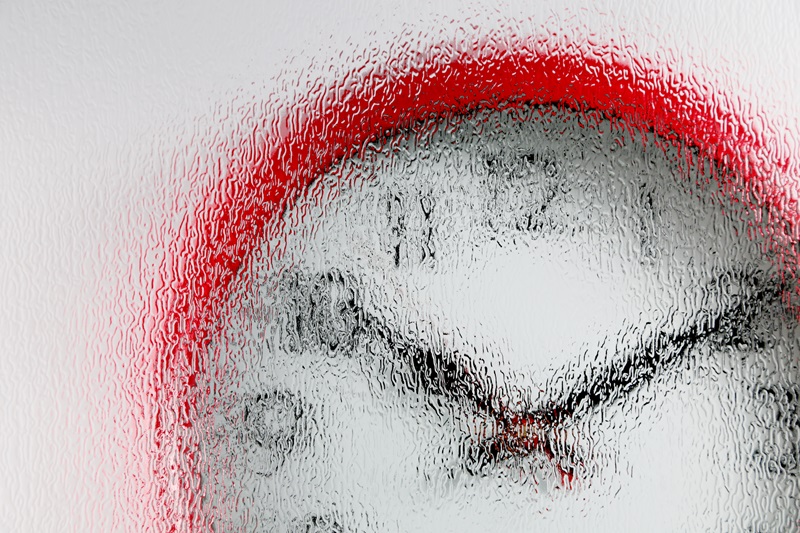 Contora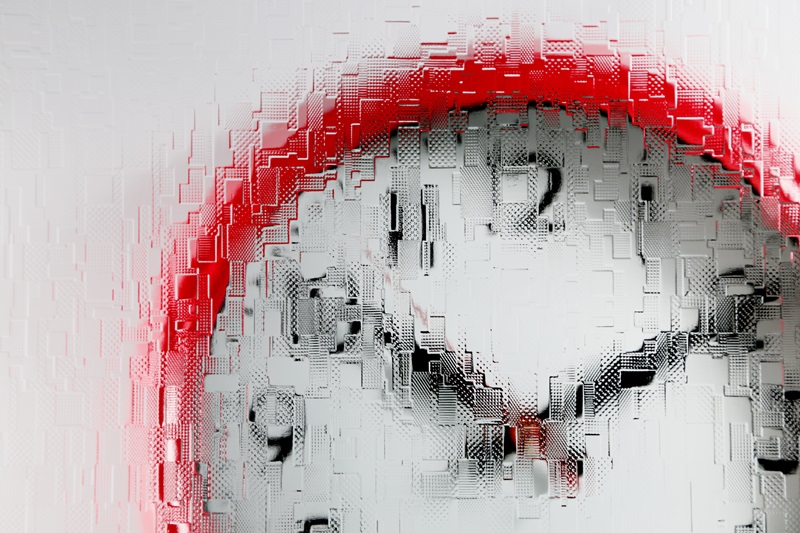 Digital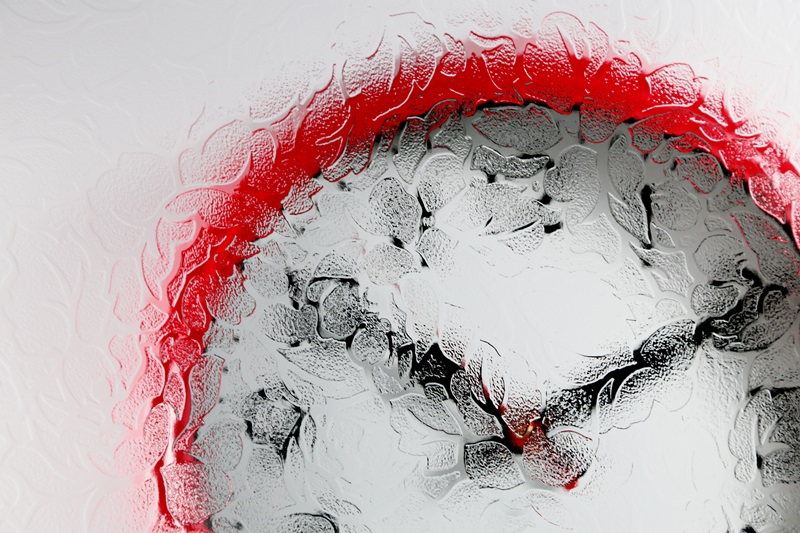 Florielle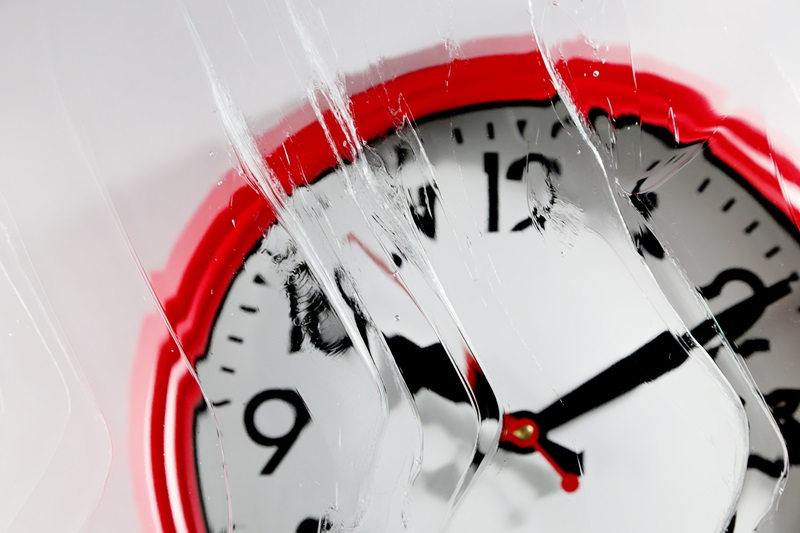 Warwick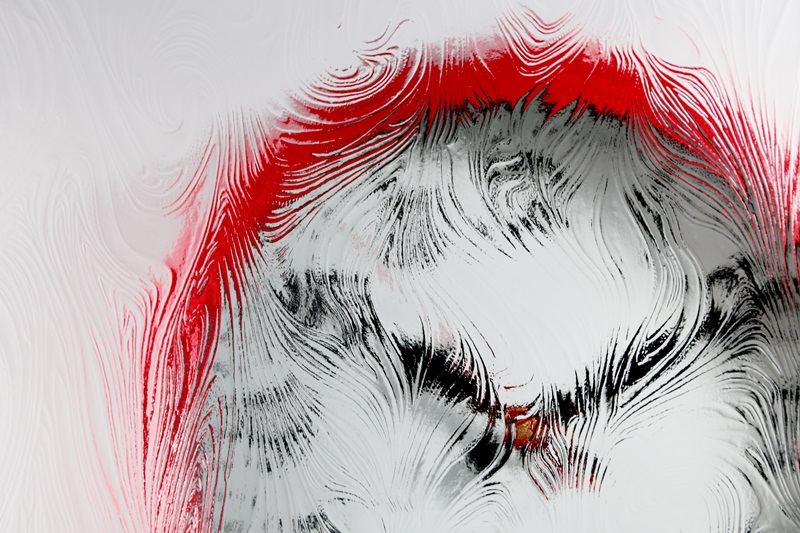 Taffeta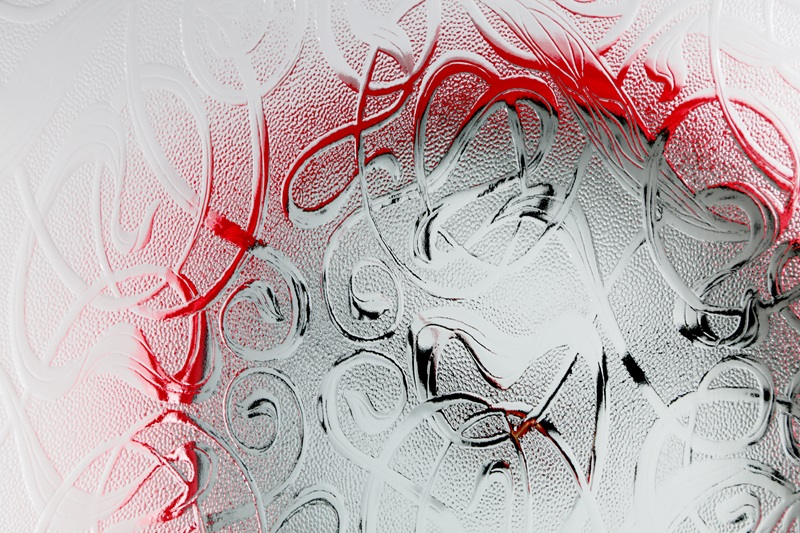 Everglade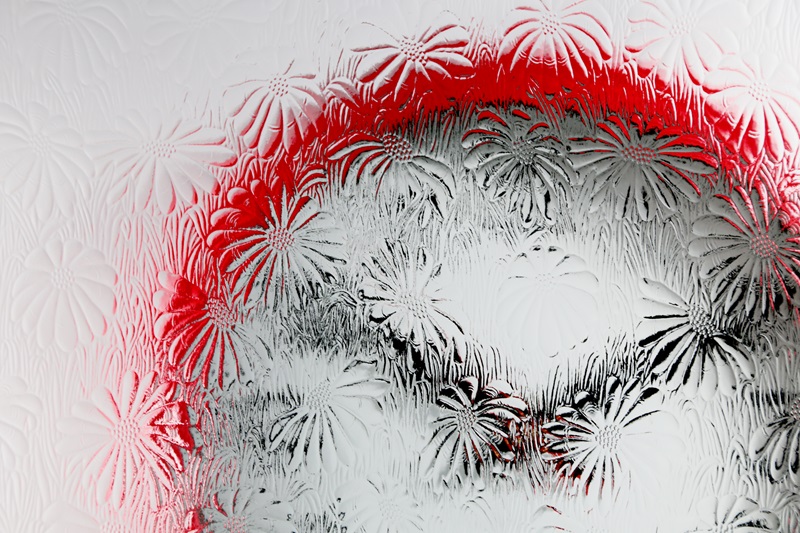 Mayflower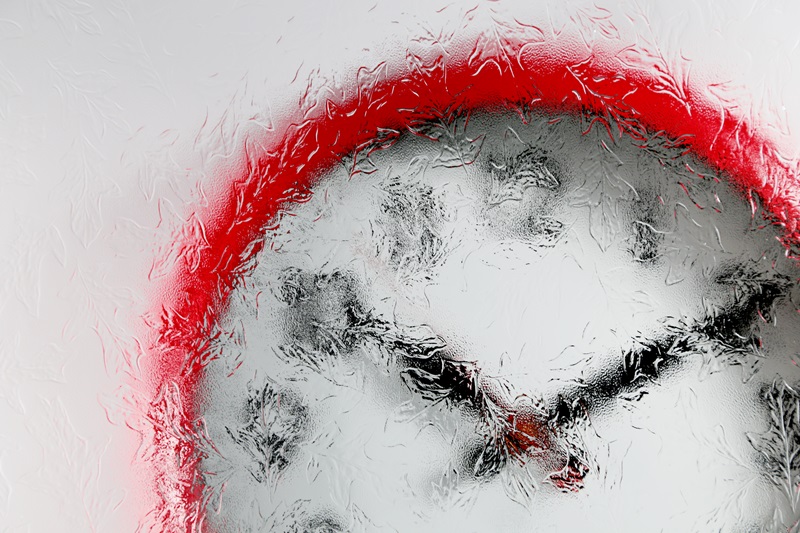 Oak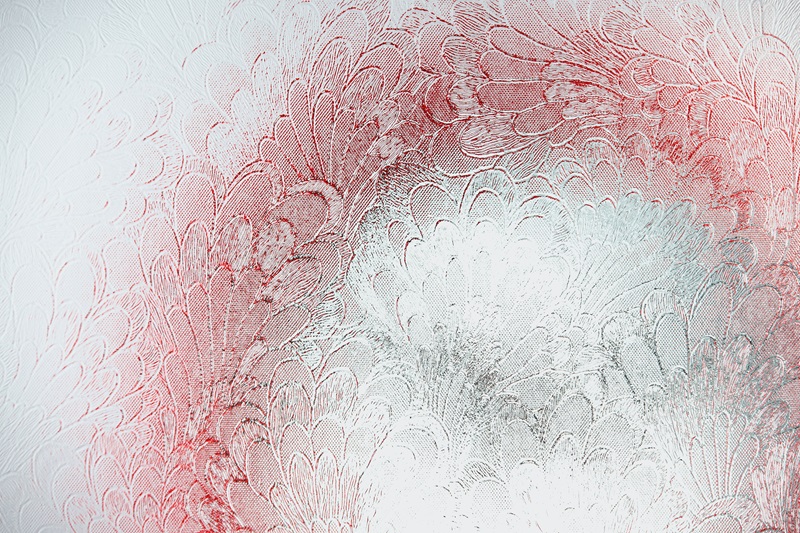 Pelerine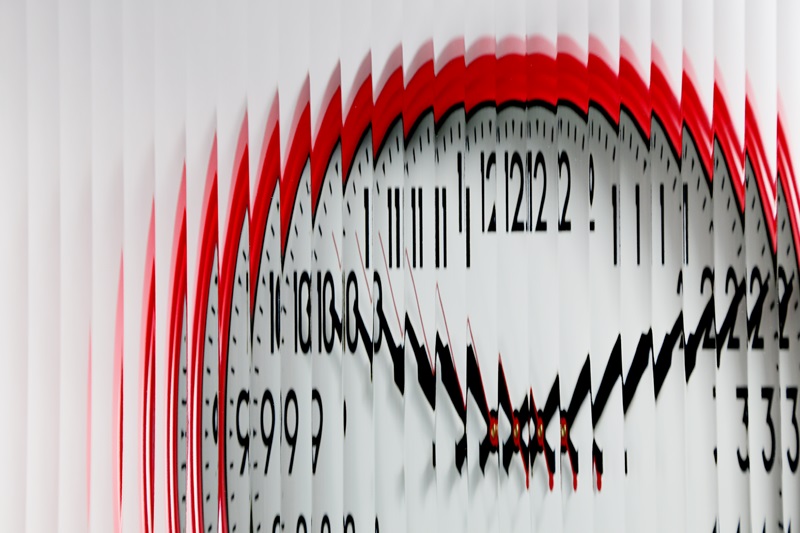 Reeded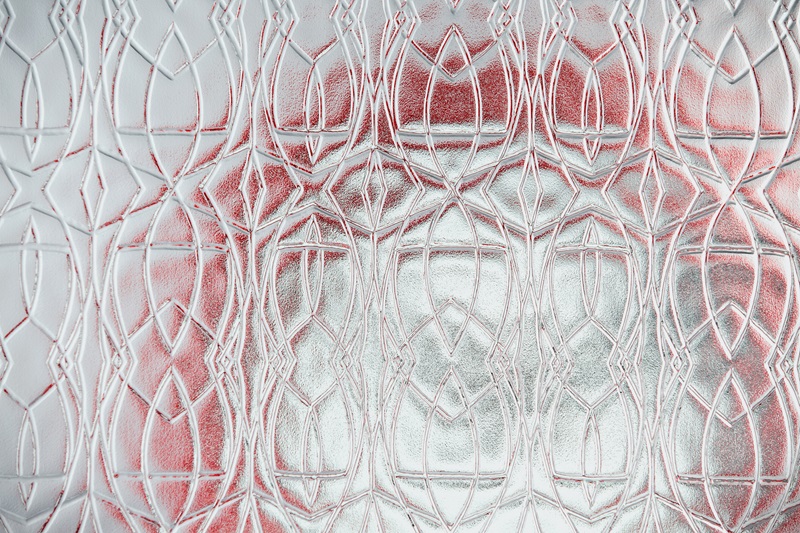 Tribal
Versatile Collection
Our heritage windows are suitable not only for conservation areas and listed properties but also for modern and period homes. They can be installed at your main property or even in your conservatory or orangery.
Our wide collection of heritage windows means there will be a perfect one for your home. Our heritage windows are so well-crafted and well-replicated that it will be difficult to tell the difference between our heritage windows and their authentic original counterparts.
Further Customisation
In addition to the colour and glazing customisation options, our heritage windows are also available in various frames. This allows you to match your window frames to other aspects of your home..
Our heritage windows are also available in a wide variety of finishing options. As we manufacture our own heritage windows, we will be able to create them according to your specifications.
Frequently Asked Questions
What are Heritage windows?
Our heritage windows are timber alternative windows and refer specifically to the design of windows that were initially installed on period or listed properties.
Despite the resemblance to the original windows on those properties, our heritage windows are constructed using modern window engineering. This means that our heritage windows are much more durable and resistant to degrading over time compared to the heritage windows that were originally installed.
Our heritage windows are also suitable to replace the original windows on listed properties despite the planning rules imposed by local authorities that seek to ensure that properties aesthetically match each other and ensure that the look of the local area is preserved.
What is a flush window?
A flush window is a window in a frame that sits against the wall of a home. Many contemporary windows stick out from the main frame of the property, but this is not allowed in listed or period properties. We can design and fit uPVC flush casement windows using a broad array of finishes. 
What is a timber alternative window?
Timber alternative windows are windows that are designed to replicate the appearance of wood. These windows are highly practical as they offer the aesthetics of a genuine timber window but without the issues commonly associated with genuine timber windows, such as rot and maintenance. 
Our heritage windows mimic the appearance of timber windows so well that it is hard to tell them apart. Timber alternative windows are beneficial as you will be able to enjoy draught-proof, secure, double glazed windows without compromising the character of your property.
How much are heritage windows?
It is difficult to provide a price for your heritage window as various factors contribute to the overall costs. These factors may include any customisation options, the dimensions of your heritage window, and your postcode in Hayle, Cornwall, or the surrounding area. The best way to get a price is to call us at 01736 754825.
Happy Customers
Jfry Jeremia
I want to thank the staff at CTG Windows for doing a great job. They replaced my old windows and doors with new ones that look amazing. They were very professional, punctual, and polite. I am very impressed with their service and quality. They come highly recommended.
Paul Gualli
I am very happy with my new front door from CTG Windows. They offered me a good price, friendly service, and easy installation. They also completed the job on time and with minimal disruption. I would highly recommend them to anyone looking for a new front door in Cornwall.
David
I am very satisfied with my new windows. They have significantly reduced the wind noise and made my house much warmer. The installation team was professional, friendly, and fast. They did a great job and left no mess behind. I've already recommended CTG Windows to my neighbours.
Albert Steptoe
The two-man team who did this week's work were the same ones who replaced four bedroom windows for us last year. Their names were Andy and Tony and what a brilliant pair of guys they were, great fellas to chat with, very polite, very professional, great sense of humour, and their attention to detail was absolutely great.
The finish on these last four windows was second to none, I'd have Andy and Tony back here to fit any more windows in an instant.
Mark Withecombe
I was impressed from start to finish. Communication was excellent throughout, enabling me to be kept informed of what was happening. The quality of the doors was also excellent. The price was extremely competitive. The standard of craftsmanship by the fitters was outstanding. The fitters were also, very professional, and friendly and ensured attention to detail throughout the fitting.