With our industry-leading double glazing, you will be able to enjoy countless benefits. Not only will it provide A+ rated thermal insulation for your Hayle or Cornwall home, but it will also provide security.
Get 3 FREE designs in 2 simple steps.
Select your favourite designs, send us a photo of the back of your house and we'll send you 3 personalised Living Spaces superimposed onto the back of your home.
Available Online, In-Store or At Home
Experience the freedom of obtaining the products you desire, tailored to your preferences. Our dedicated team is always available to assist you whenever you require assistance. Your satisfaction is our priority.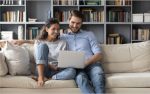 Online
Request a quote, use our digital designer or schedule a free one-to-one session with a design expert
Get a free online quote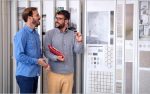 In Store
Visit your local showroom to explore our stunning product range and see for yourself.
Book a Showroom visit
Energy Efficient
Our double glazing is high-performance and will keep your home comfortable all year round. It also eliminates draughts from your Hayle or Cornwall property.
Secure
Our double glazing makes it harder for intruders to break in, so you can have peace of mind knowing that they will protect you and your Hayle or Cornwall property.
Finance Options
We offer flexible monthly payments, interest-free credit, and buy now/pay later for our double glazing, with no finance required.
Lifetime Guarantee
Because of our high-quality double glazing, we provide you with a ten-year manufacturer's guarantee on your double glazing.
Customisation Options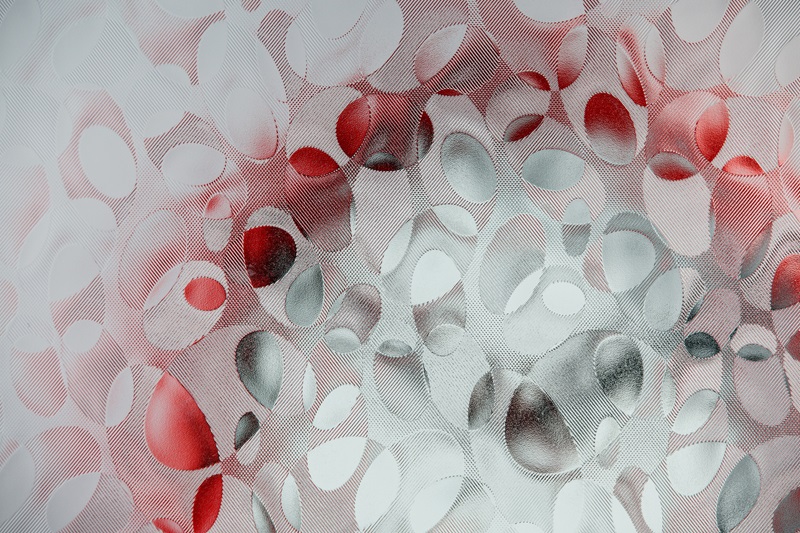 Cassini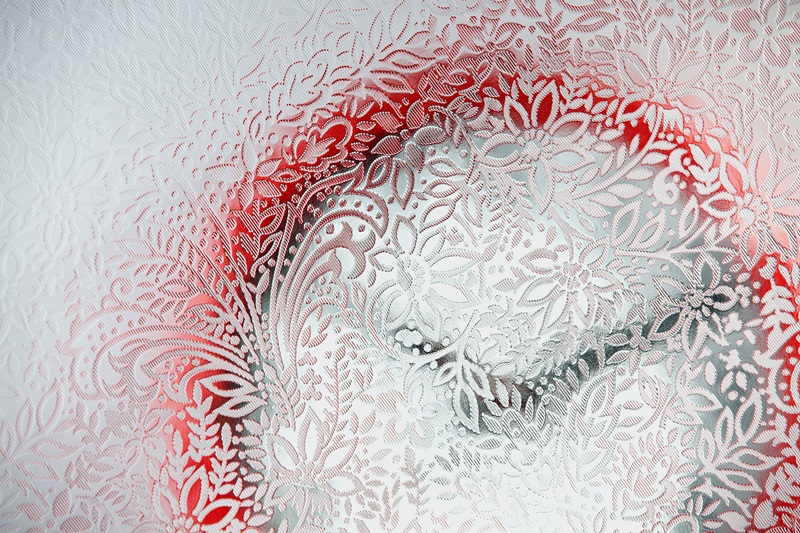 Chantilly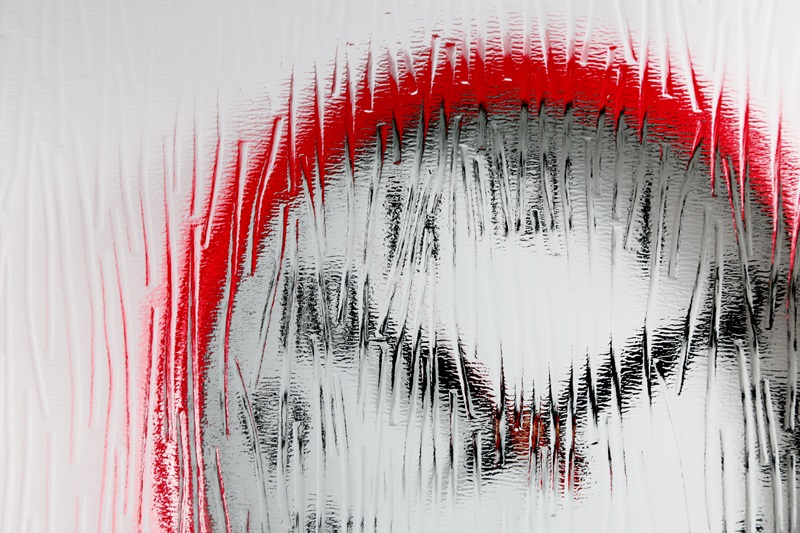 Charcoal Sticks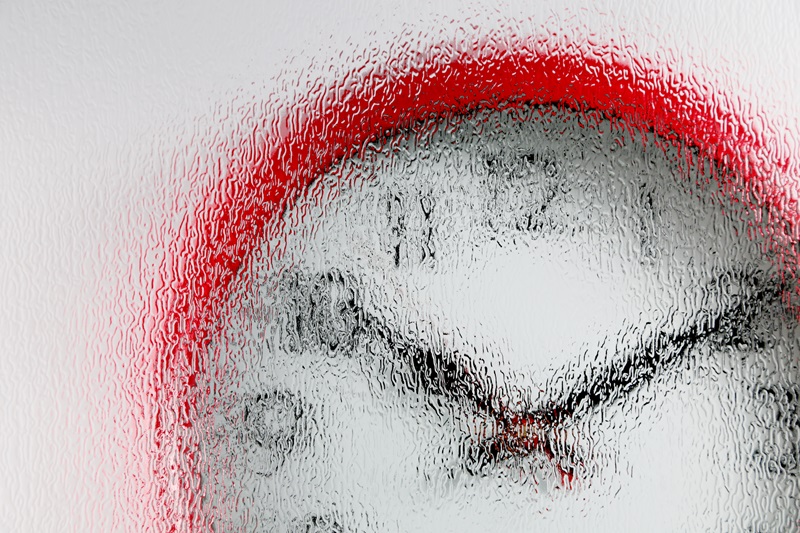 Contora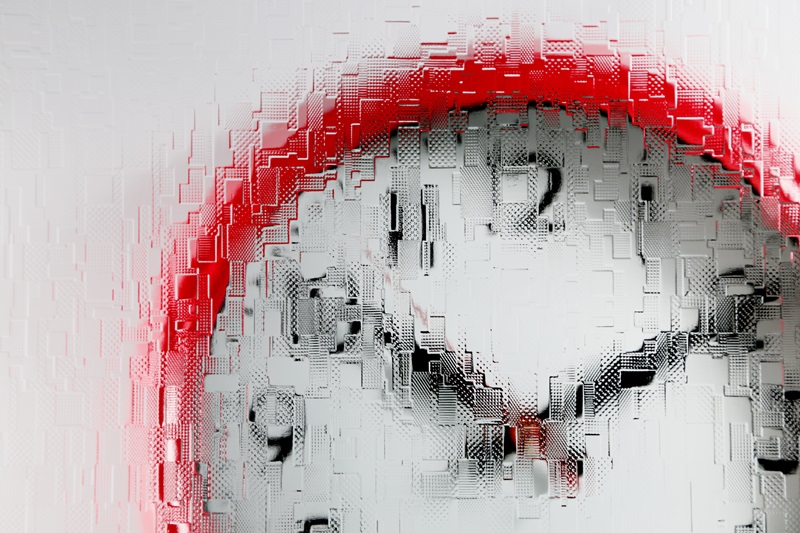 Digital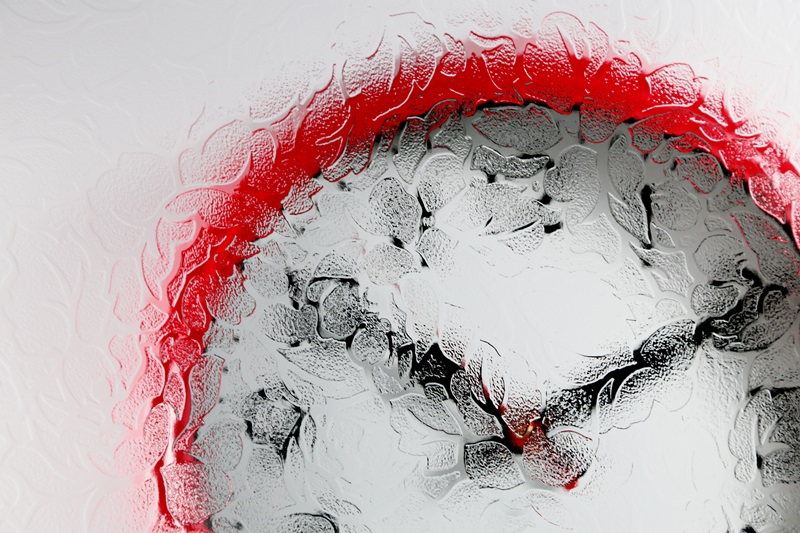 Florielle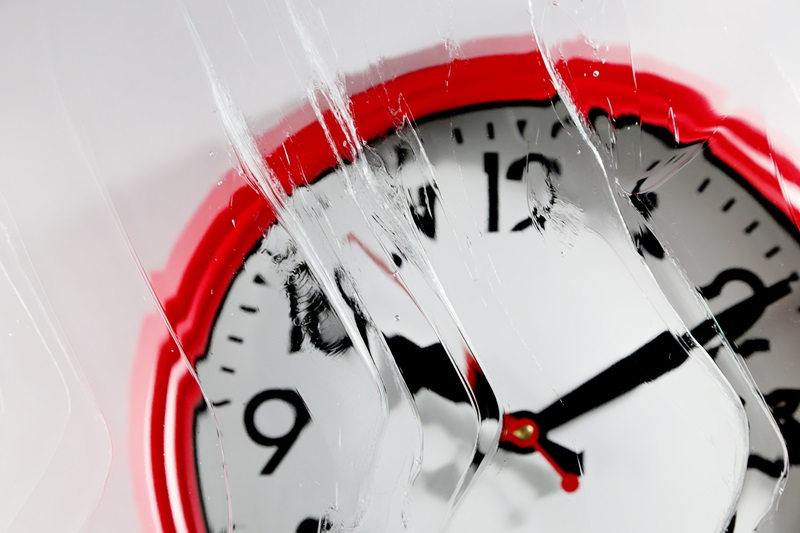 Warwick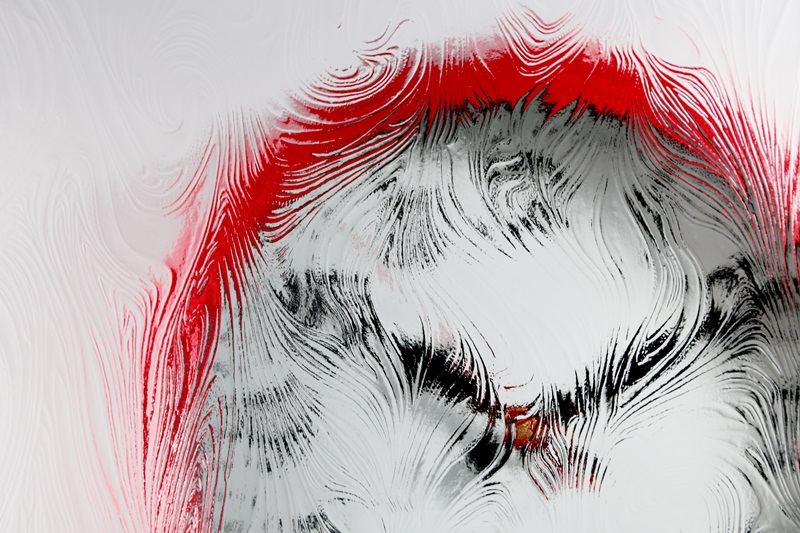 Taffeta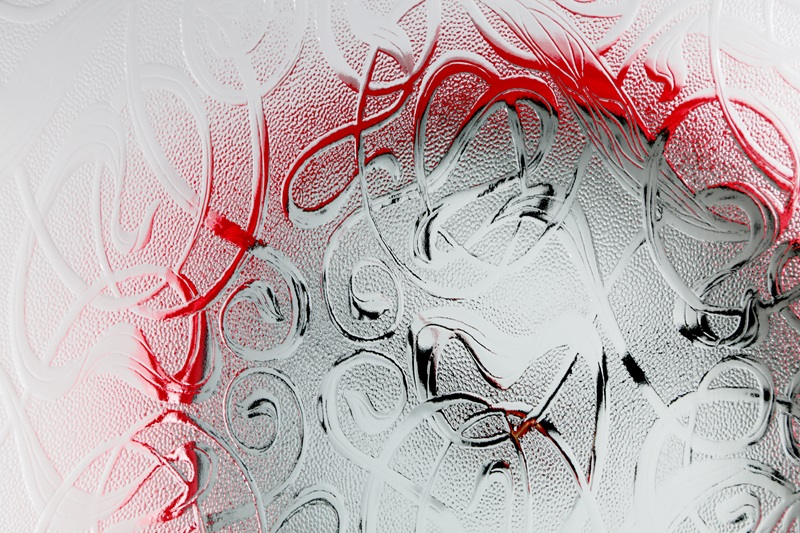 Everglade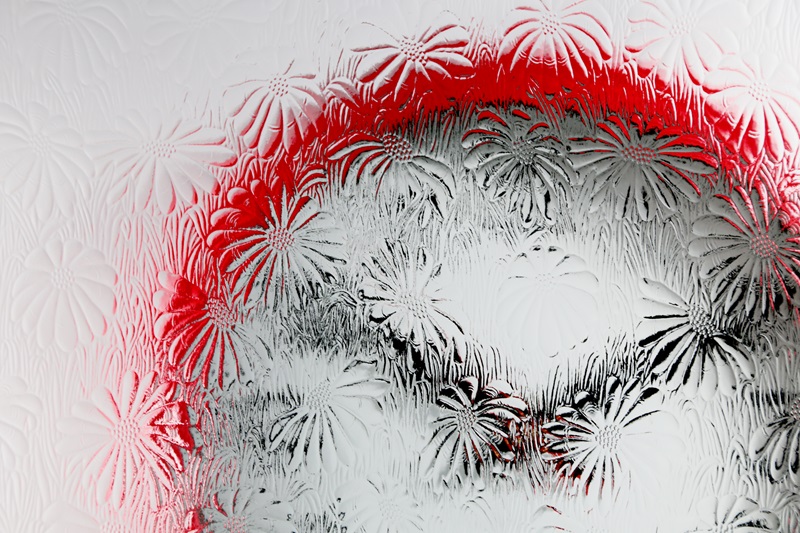 Mayflower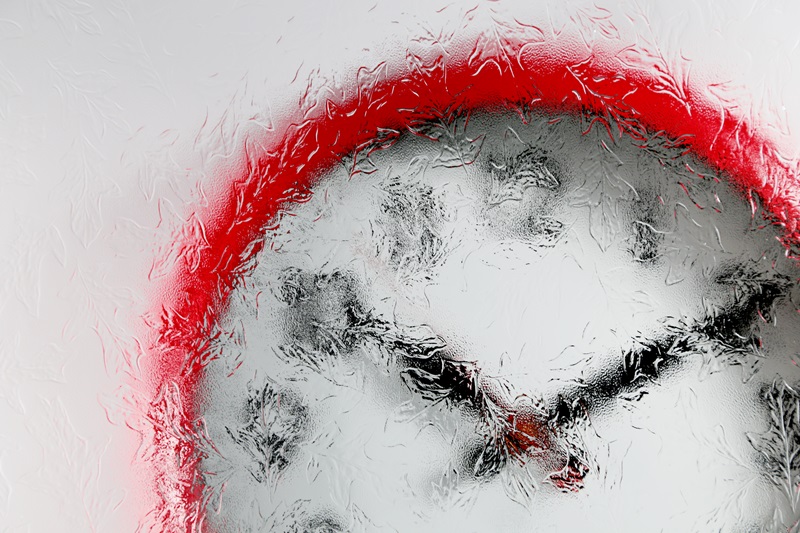 Oak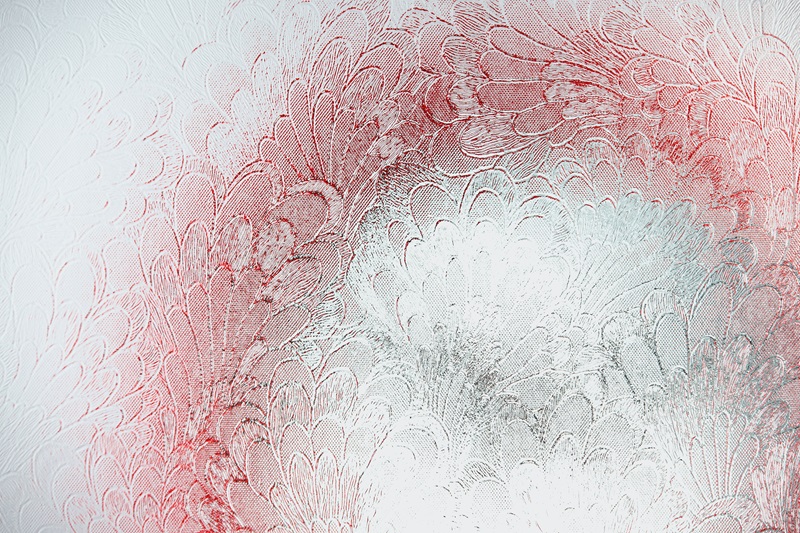 Pelerine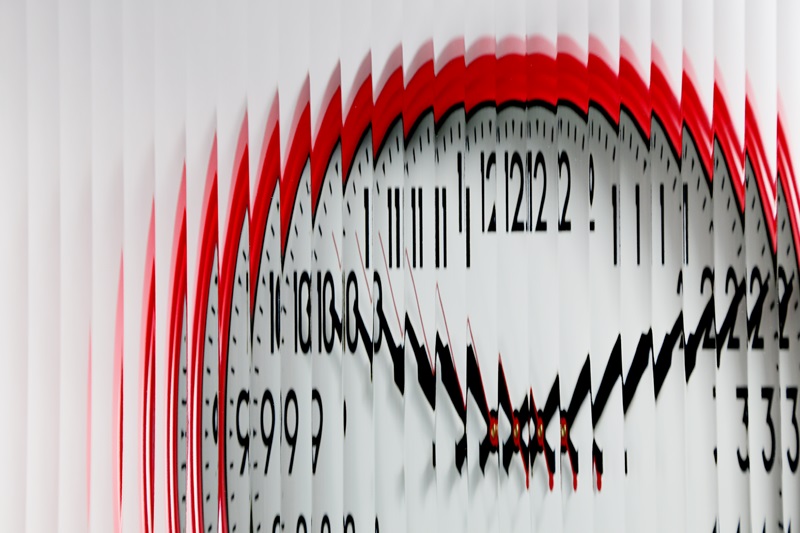 Reeded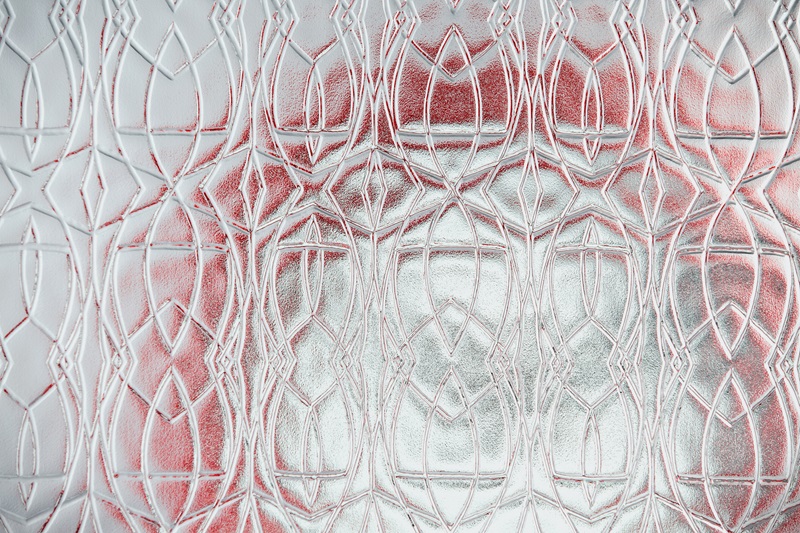 Tribal
Benefits
There are numerous benefits of double glazing, the most well-known being that double glazing is a good thermal insulator and will keep your home naturally warmer. With the increasing costs of living, there is more demand for homes that have double glazing as they will have lower heating bills.
Additionally, double glazing excels at noise insulation and will reduce any noise pollution. Double glazing also adds security to your home, as the additional glass makes it more difficult and time-consuming for intruders to smash your window.
Double vs Triple Glazing
A commonly asked question is whether to pick double or triple glazing, but this depends on your specific situation.
Double glazing is a more affordable option, and while triple glazing is more effective at insulation, noise reduction, and security, it may also be unnecessary if you do not live in an area that faces extreme cold and noise pollution.
Frequently Asked Questions
Should I replace my double glazing?
Over time, your double glazing will become less thermally efficient, and you should think about replacing your double glazing. If you replace your old windows with our thermally efficient double glazing, then your home will become draught-proof, cost-effective, secure, and warm.
What exactly is double glazing?
Double glazing features two glass panes that are divided and filled with argon gas. Due to its density, argon prevents heat from migrating, resulting in better thermal insulation.
Over time, your energy bills will decrease. Your property will feel warmer, and you can use the money you saved for other essential home improvements.
Will double glazing make my home quieter?
Sound waves can move through glass without much trouble. Our double glazing solves this by using two panes of glass filled with argon gas to reduce noise penetration into your home.
Will double glazing reduce condensation?
Yes, it will. Condensation is caused by warm air striking a cool plane of glass. With single glazing, the contrast between the air inside your home and the cold pane of glass is stark.
The argon in double glazing blocks heat transfer from one pane to the other. This means the inner pane will be much warmer than the outer one, resulting in less condensation.
What gap is best for double glazing?
It's the gap between the panes that makes double glazing so effective. In our experience, we've found a 28mm gap between the glass layers is the most effective. That's why we offer this as standard. 
What's the lifespan of double glazing?
How long it lasts depends on many variables. Generally, double glazing works at optimal efficiency for 20-30 years. To increase longevity, make sure you appoint trusted installers to fit your windows and carry out some essential maintenance.
If your inner pane is cold or you notice draughts coming through the frame, then your double glazing may be compromised. 
How much is double glazing?
It is difficult to provide a price for your double glazing as various factors contribute to the overall costs. The best way to get a price is to call us at 01736 754825.
Happy Customers
Jfry Jeremia
I want to thank the staff at CTG Windows for doing a great job. They replaced my old windows and doors with new ones that look amazing. They were very professional, punctual, and polite. I am very impressed with their service and quality. They come highly recommended.
Paul Gualli
I am very happy with my new front door from CTG Windows. They offered me a good price, friendly service, and easy installation. They also completed the job on time and with minimal disruption. I would highly recommend them to anyone looking for a new front door in Cornwall.
David
I am very satisfied with my new windows. They have significantly reduced the wind noise and made my house much warmer. The installation team was professional, friendly, and fast. They did a great job and left no mess behind. I've already recommended CTG Windows to my neighbours.
Albert Steptoe
The two-man team who did this week's work were the same ones who replaced four bedroom windows for us last year. Their names were Andy and Tony and what a brilliant pair of guys they were, great fellas to chat with, very polite, very professional, great sense of humour, and their attention to detail was absolutely great.
The finish on these last four windows was second to none, I'd have Andy and Tony back here to fit any more windows in an instant.
Mark Withecombe
I was impressed from start to finish. Communication was excellent throughout, enabling me to be kept informed of what was happening. The quality of the doors was also excellent. The price was extremely competitive. The standard of craftsmanship by the fitters was outstanding. The fitters were also, very professional, and friendly and ensured attention to detail throughout the fitting.