Start Your Free Quote Now!
When it comes to pricing, CTG Windows believes in a fair price for all of our double glazing products. To this end, we prefer to provide a bespoke window, door or conservatory quote to suit your needs. Start your free online quote today!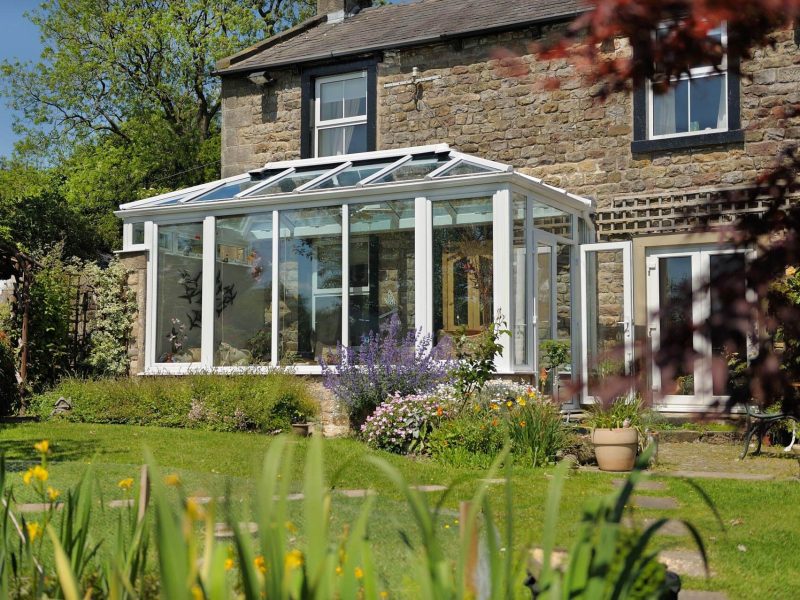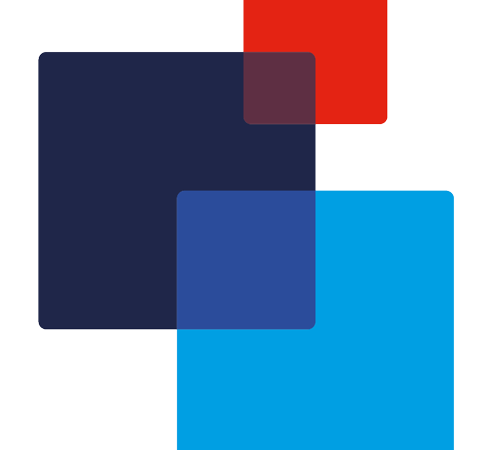 Stylish, High Performance Windows, Doors & Conservatories St Ives
If you're seeking to boost your home's energy efficiency, our stylish flush casement windows are the perfect choice for an upgrade to double glazing. Enjoy not only enhanced insulation but also a sleek and sophisticated look that complements your St Ives home's aesthetics.
For those looking to transform their conservatory into a cosy, livable space throughout the year, we offer replacement roofs that provide comfort and functionality.
Whatever your home improvement needs may be, we are here to fulfill them with professionalism and expertise. We offer top-tier products and personalised solutions, helping you make the most of your home and creating a living space you'll love for years to come. Experience the elegance and quality that only our local company can provide, making your home truly shine in style.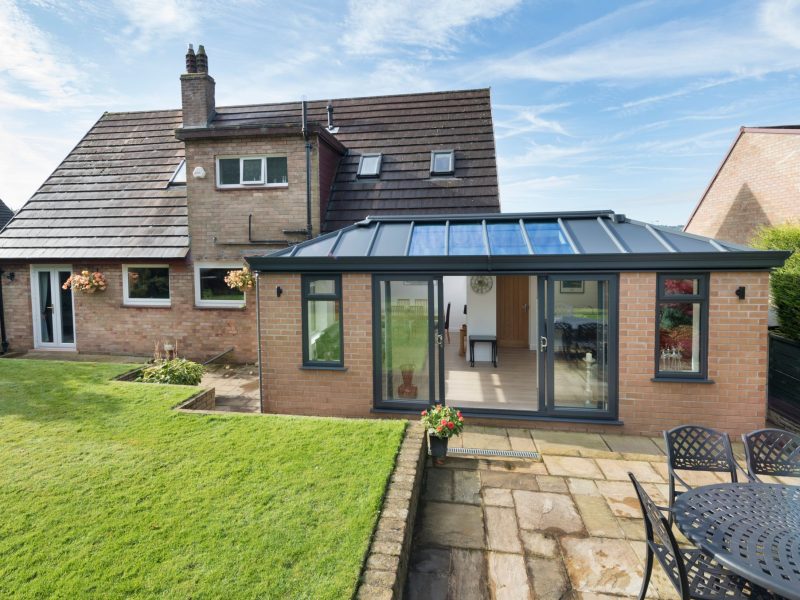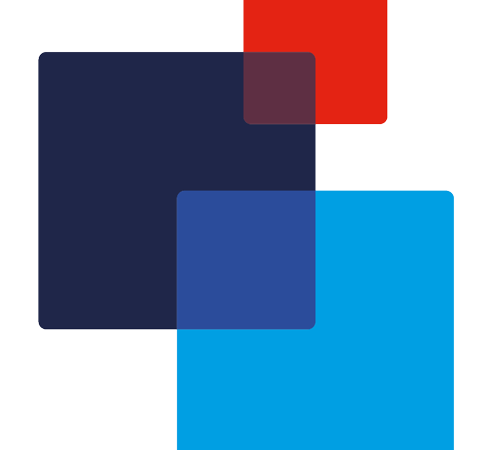 CTG Windows – Decades of Service in St Ives
At CTG Windows, we deeply value our connection with the local community, and we invite you to pay us a visit at our showroom. We are enthusiastic about discussing your home improvement plans and providing you with expert advice and inspiration to optimise your windows, doors, or conservatory with our top-notch double glazing solutions, perfectly tailored to your lifestyle.
Our experienced and friendly team are locals themselves and are well-known throughout Cornwall for delivering excellent products and providing expert installations. We are dedicated to treating your home and family with the utmost respect they deserve. With our double glazing solutions, you can relax, unwind, and fully enjoy your home to the maximum.
We're Here to Help
Contact Us
Call or email us to speak with a member of our knowledgeable, friendly double glazing team right now.
Download Our Brochures
You may browse through our double glazing brochures to discover even more about our range of double glazed windows, doors and conservatories.
Arrange a Home Visit
We would be delighted to visit your property and talk about your plans for home improvements. This will make it easier for us to provide you with a custom double glazing quotation.
Free Online Quotes
Simply use our online pricing tool and begin your double glazing quote immediately to obtain a general idea of costs for your Hayle or Cornwall home.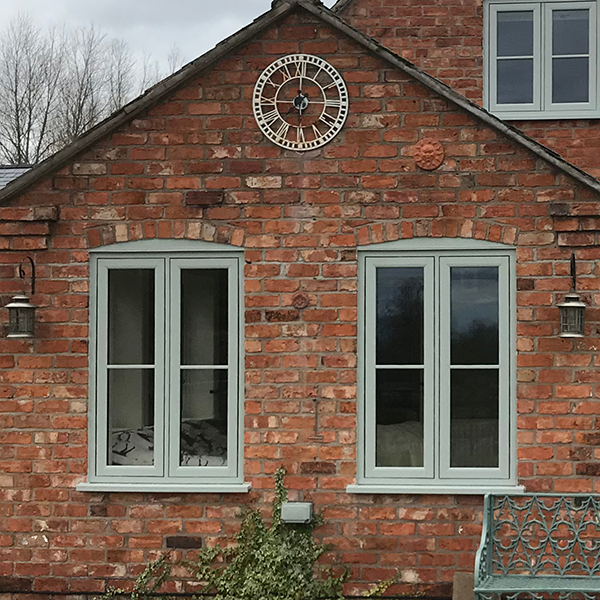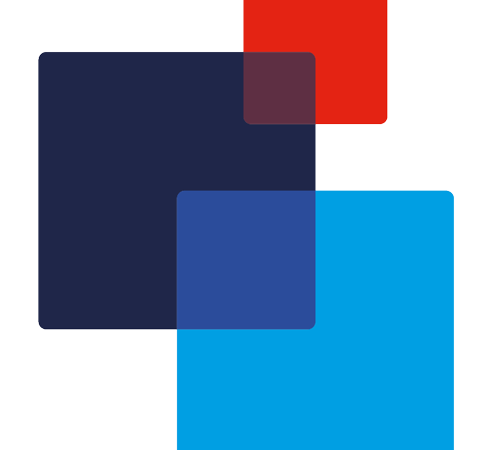 Double Glazed Windows St Ives
With a wide range of window styles available, from classic sash to modern tilt and turn, we are confident that our double glazing can perfectly suit any property design, allowing you to achieve the ideal vision for your home.
Rest assured that all our double glazing is meticulously manufactured by experts in our state-of-the-art factory located in Clevedon. This dedication to craftsmanship ensures that you receive a top-quality product that can stand the test of time. Embrace decades of warmth, security, and virtually maintenance-free windows that can elevate your Hayle or any other home.
Invest in the future of your home with our double glazed windows, designed to provide style, peace of mind, and enhanced energy efficiency.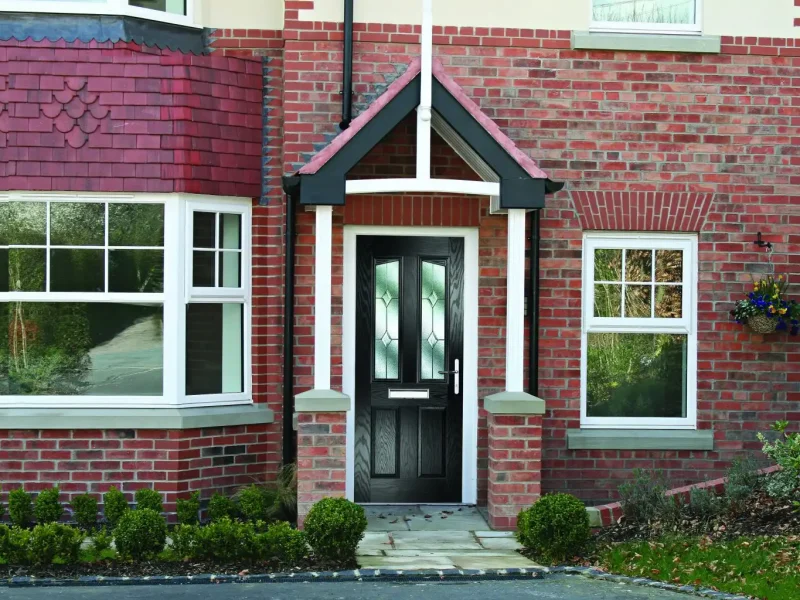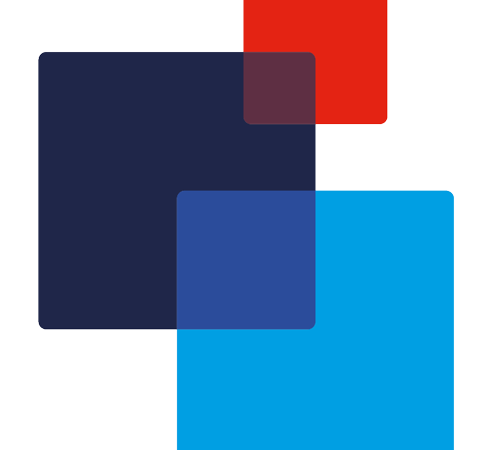 Energy Efficient Doors
Discover a wide range of options, from uPVC front doors to ultra-secure composite doors, available in a vast array of colors and styles, allowing you to find a front door that perfectly reflects your personality. For those seeking patio doors, explore our selection of bifold doors, French doors, stable doors, and more. Experience a seamless flow between your home and garden by installing well-insulated, draught-proof, double glazed patio doors today.
Upgrade your home with our energy-efficient and secure front and patio doors, not only enhancing its aesthetics but also providing peace of mind and reduced energy consumption. Soak in the change that our top-quality doors can bring, making your home more comfortable, stylish, and ready to face the challenges of the future.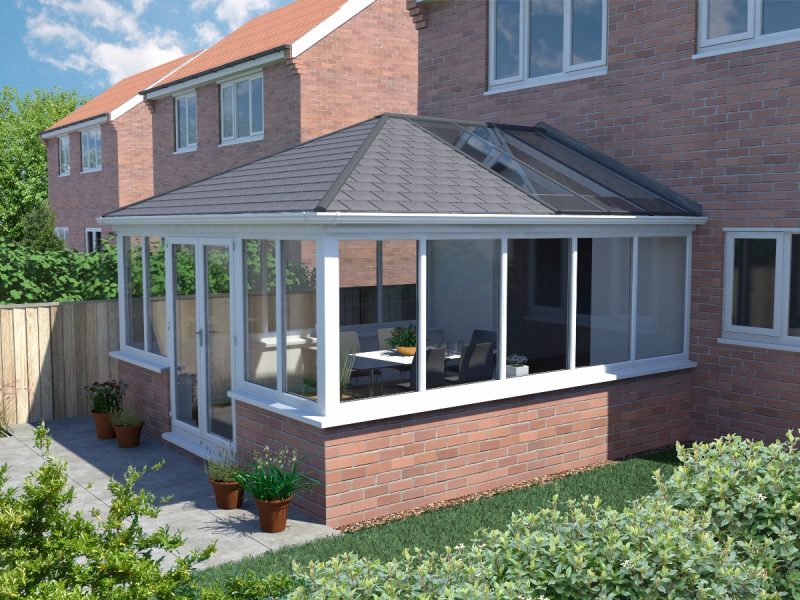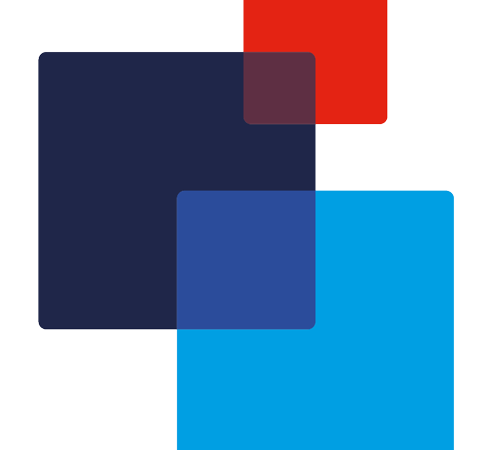 Expand Your Home With a Conservatory
Looking to expand your living space and flood your home with natural light? Conservatories and orangeries are the perfect solutions to achieve just that.
Don't worry about the temperature or maintenance; with modern double glazing technology, you'll enjoy extra insulation, UV filters, and self-cleaning features. This means your conservatory can stay warm and cosy during winter, cool and refreshing in summer, and easy to maintain all year round!
Our Ultraframe conservatory solutions are the epitome of style and elegance, offering cutting-edge design and functionality. For those seeking more traditional inspiration, we also provide Victorian and Edwardian conservatories that exude classic charm.
Ready to turn your dreams into reality? Get in touch with our experts by giving us a call or visiting our showroom today. We are here to guide you through your double glazing journey and help you create the conservatory or orangery that perfectly complements your home and lifestyle.