Stand out with our traditional Georgian bars that can be incorporated into a variety of designs. This classic look has bars set within the sealed glazed units. The smooth finish completes this design, which will also be extremely easy to maintain.
Available Online, In-Store or At Home
Experience the freedom of obtaining the products you desire, tailored to your preferences. Our dedicated team is always available to assist you whenever you require assistance. Your satisfaction is our priority.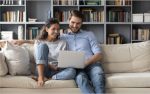 Online
Request a quote, use our digital designer or schedule a free one-to-one session with a design expert
Get a free online quote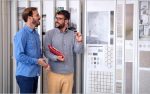 In Store
Visit your local showroom to explore our stunning product range and see for yourself.
Book a Showroom visit
Performance
We do not believe in having to choose between style and function. That is why our decorative glass units are double glazed as standard.
Durable
We only use materials of the highest quality to manufacture our decorative glass. That is why you can expect our decorative glass to last for many years to come.
Stylish
Our decorative glass is available with various customisation options to suit your needs. Because of this, you can ensure that your new decorative glass matches the rest of your Hayle or Cornwall home.
Lifetime Guarantee
Because of our high-quality decorative glass, we provide you with a ten-year manufacturer's guarantee on your decorative glass.
Customisation Options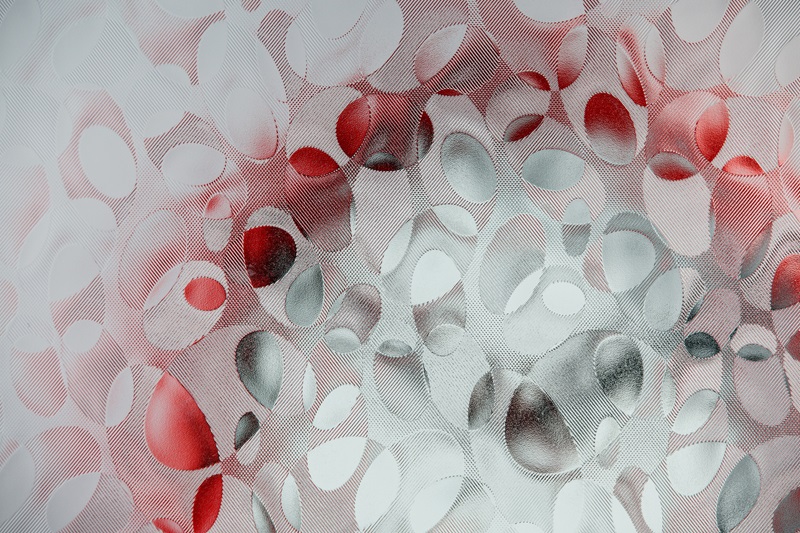 Cassini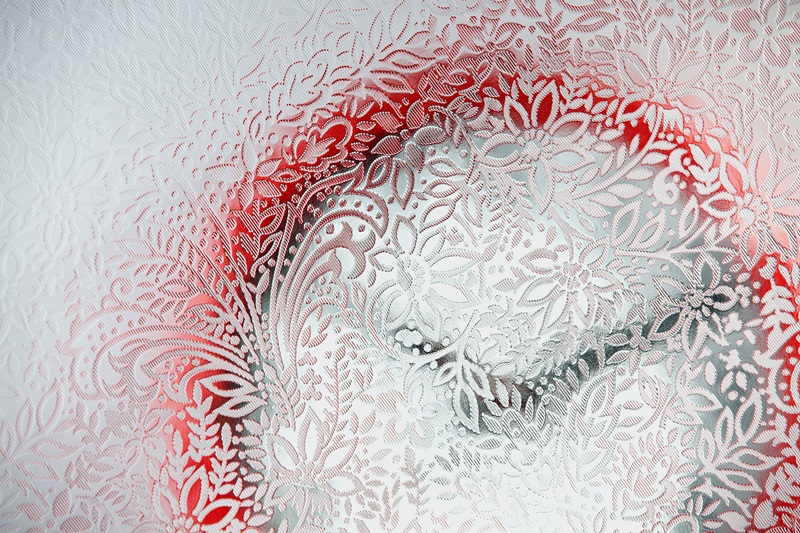 Chantilly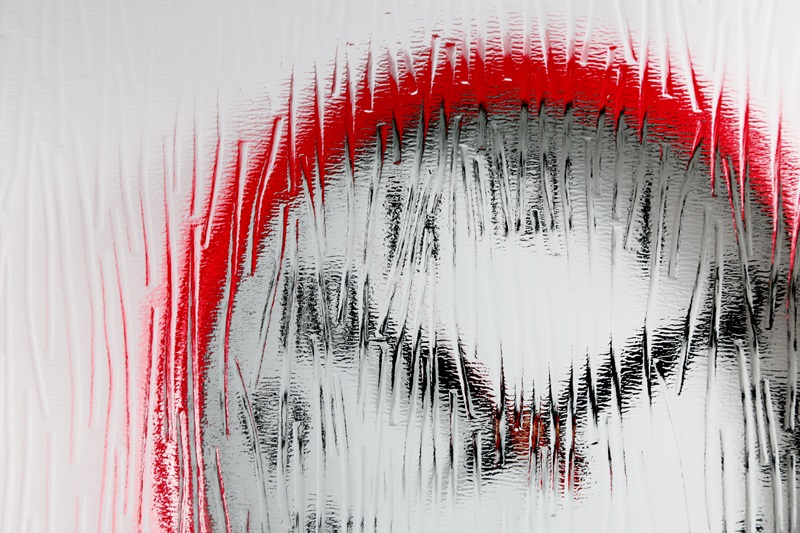 Charcoal Sticks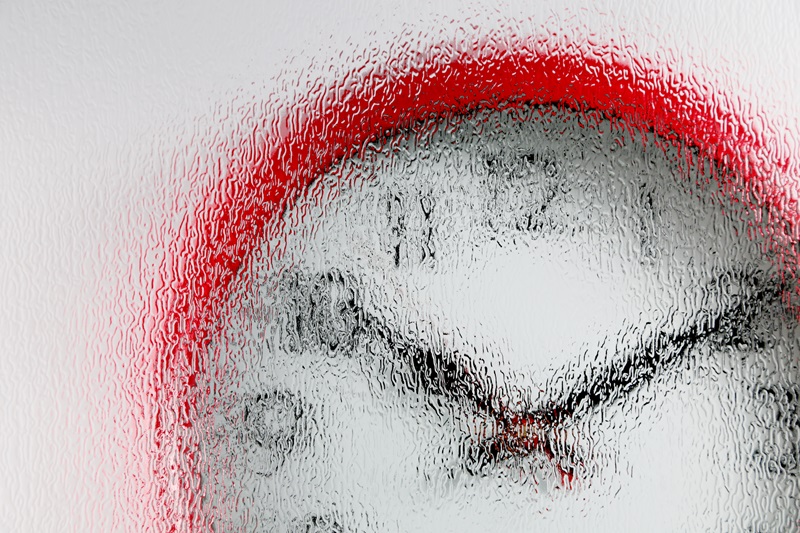 Contora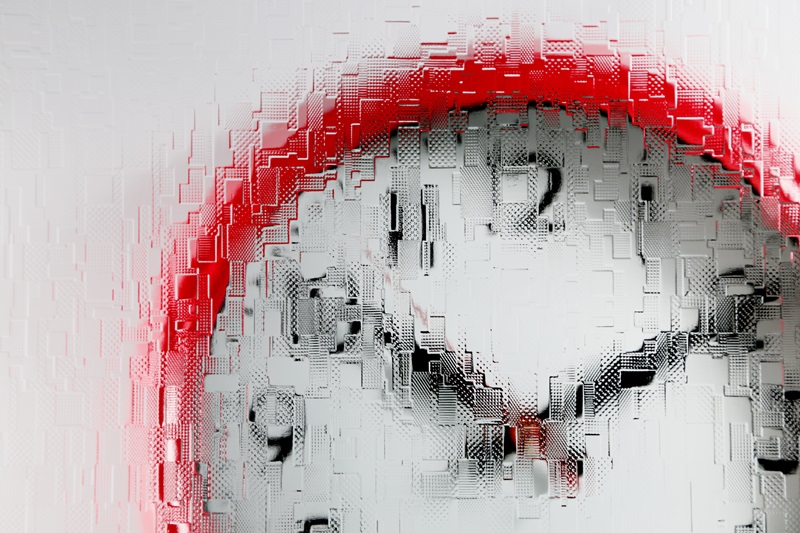 Digital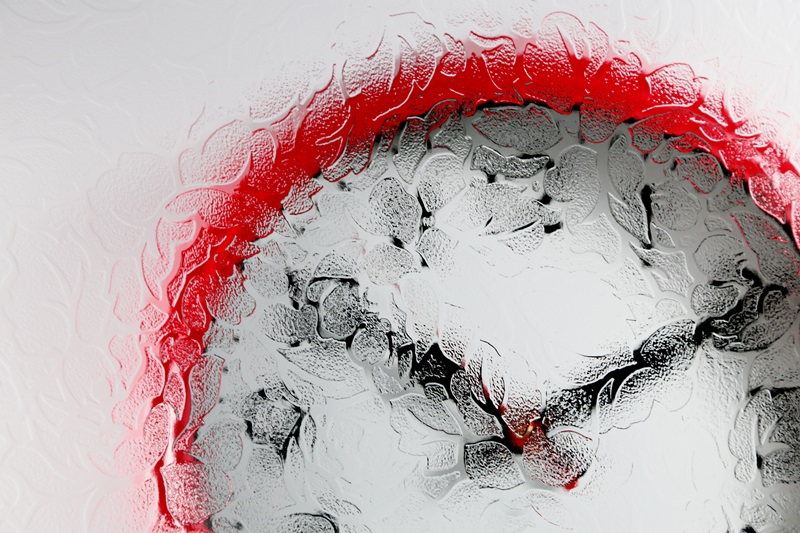 Florielle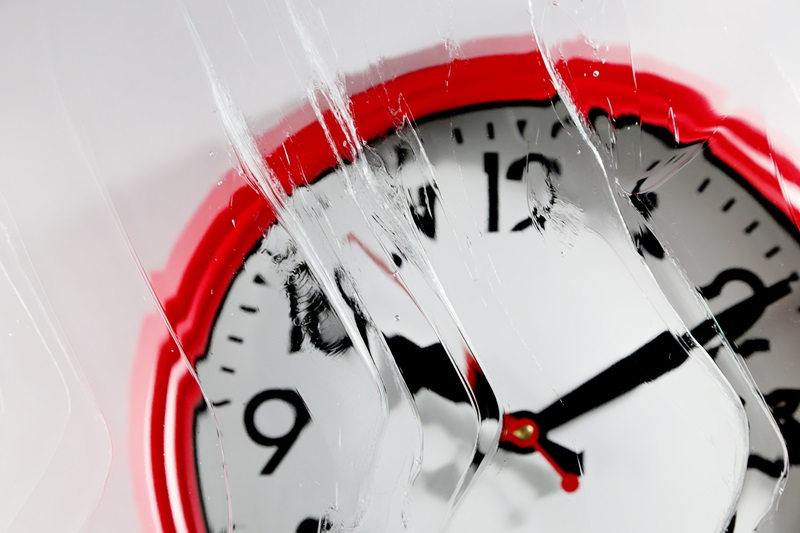 Warwick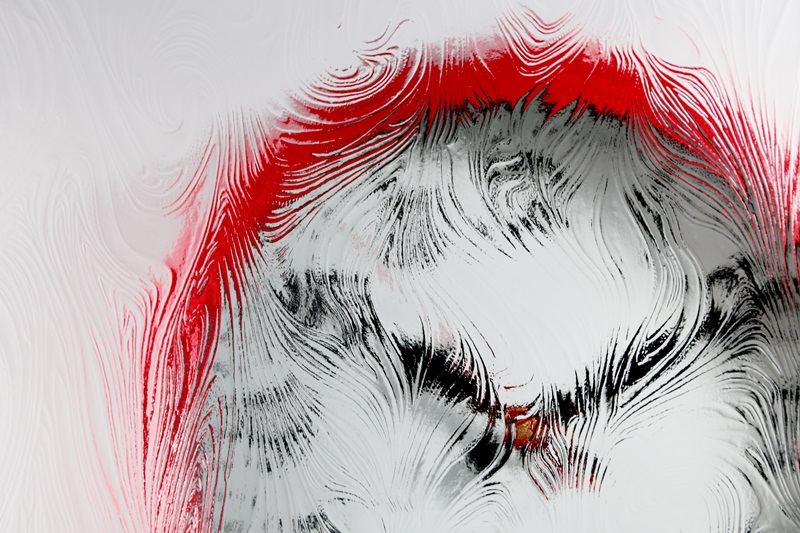 Taffeta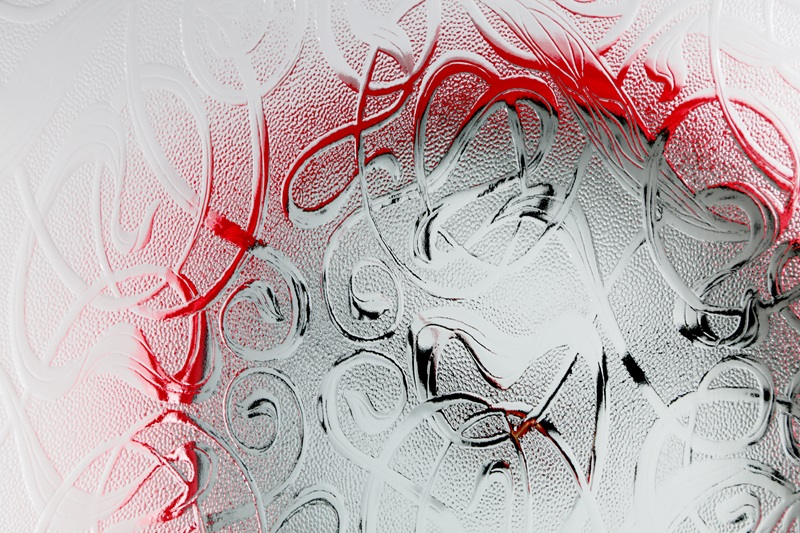 Everglade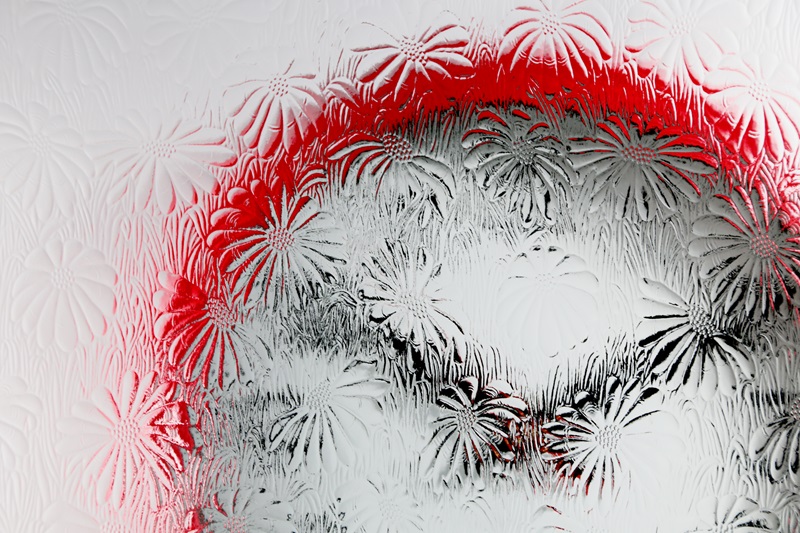 Mayflower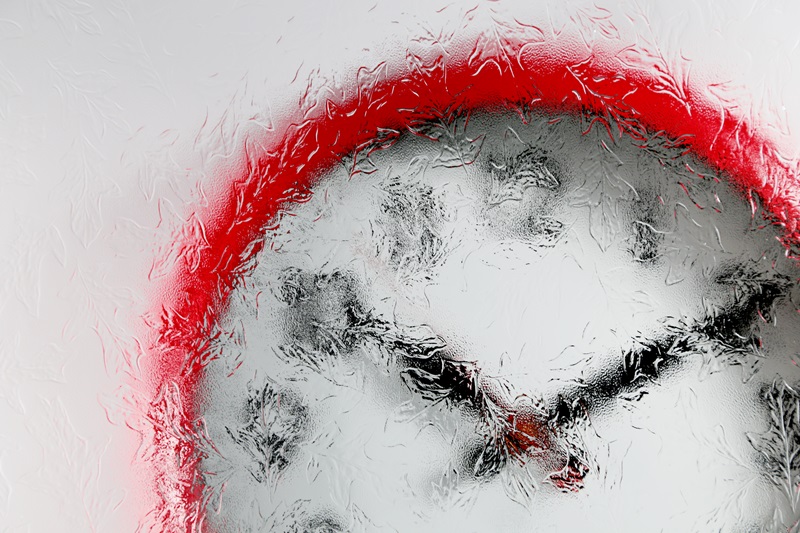 Oak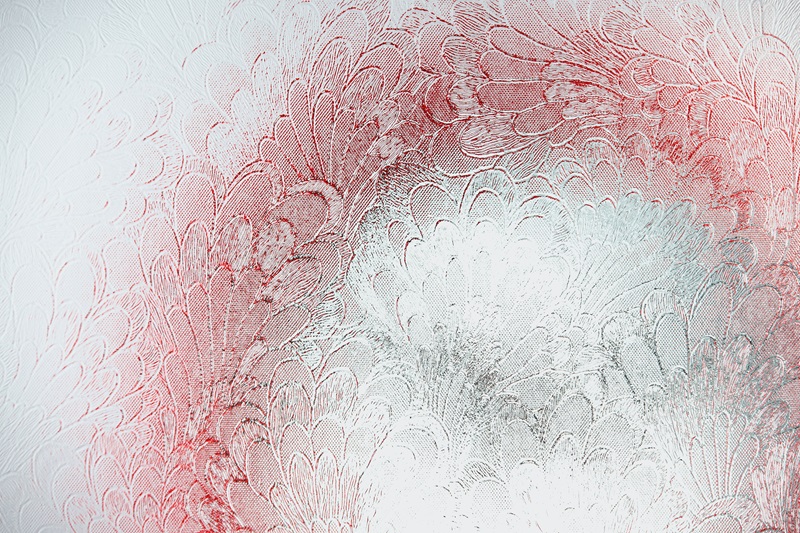 Pelerine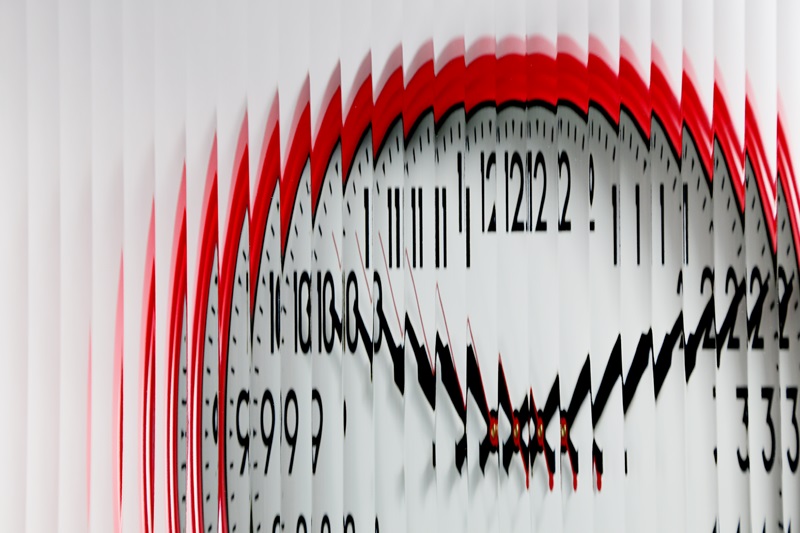 Reeded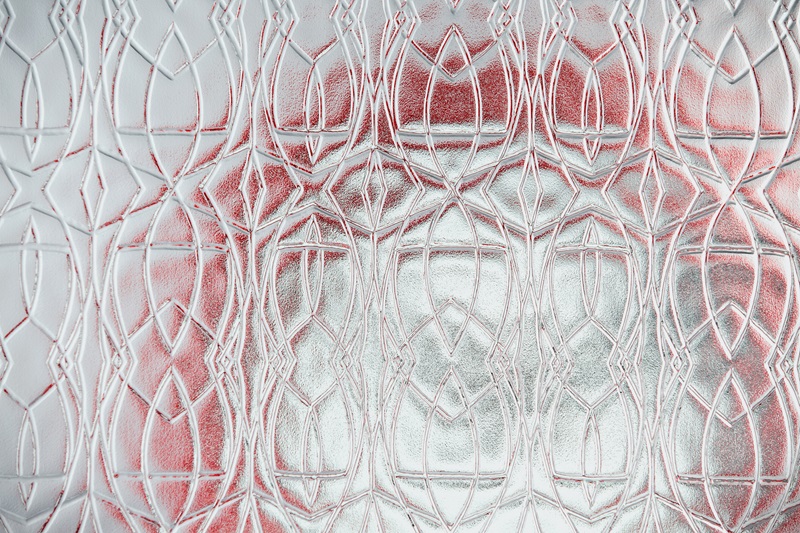 Tribal
Warming
Our decorative glass comes with double glazing as standard to keep your Hayle or Cornwall property well-insulated as we realise the importance of keeping your home as energy-efficient as possible due to the rising cost of living.
Because of our high-quality double glazing, you may notice that you need to rely on central heating less, and as a result, you may also see a reduction in your heating bills during the winter. 
Further Customisation
Our decorative glass is available in various colours and designs to match your Hayle or Cornwall home. We also offer a wide range of leaded glass, including square and diamond lead in either a lead or gold finish.
Additionally, we offer Georgian bars in various configurations, including grids, horizontal, vertical, and curved bars. You can also add a special touch to your double glazing with our window borders. Our patterned borders are available in lead, Georgian bar, stained, and bevelled glass.
Frequently Asked Questions
What do Georgian windows look like?
Georgian windows are characterised by panes of glass separated into at least four sections, with each section featuring glazed bars. How you separate the glass in your Georgian window is up to you. You can opt for classic raised glazing bars or have them fitted within the glass itself, making it easy to clean. 
What is bevelled glass?
Bevelled glass is a traditional form of glazing that you add to a window, creating a vital decorative touch. The term refers to a panel of glass with edges cut at an angle. Bevelling can be combined with any of our decorative glass choices to create a more captivating look.
Can I create my own decorative glass?
We'd love to hear about your plans. Our factory is equipped with state-of-the-art equipment to manufacture almost anything for you.
How easy is it to clean Georgian glass?
This will depend on which type of decorated glass you've opted for. For instance, with a grid design that has raised panels, dust may collect in these prominent areas. A more practical version may include panel separators between the panes so you can achieve the grid look, but the glass itself would need little more than a wipe-down.
What grid and lead designs can I choose from?
The leading is positioned between the glazed panes for a stylish window that is easy to clean. Explore our Georgian and diamond lead for inspiration. 
Our grid designs showcase eye-catching exterior astragal bars. These sit on the glass and create the illusion of separate panes. 
Where can my decorative glass be installed?
The first thing to do is decide what purpose your glass will serve. If it is for privacy, then we can install coloured or textured glass.
How much is decorative glass?
It is difficult to provide a price for your decorative glass as various factors contribute to the overall costs. The best way to get a price for our decorative glass is to contact a member of our friendly team at 01736 754825.
Happy Customers
Jfry Jeremia
I want to thank the staff at CTG Windows for doing a great job. They replaced my old windows and doors with new ones that look amazing. They were very professional, punctual, and polite. I am very impressed with their service and quality. They come highly recommended.
Paul Gualli
I am very happy with my new front door from CTG Windows. They offered me a good price, friendly service, and easy installation. They also completed the job on time and with minimal disruption. I would highly recommend them to anyone looking for a new front door in Cornwall.
David
I am very satisfied with my new windows. They have significantly reduced the wind noise and made my house much warmer. The installation team was professional, friendly, and fast. They did a great job and left no mess behind. I've already recommended CTG Windows to my neighbours.
Albert Steptoe
The two-man team who did this week's work were the same ones who replaced four bedroom windows for us last year. Their names were Andy and Tony and what a brilliant pair of guys they were, great fellas to chat with, very polite, very professional, great sense of humour, and their attention to detail was absolutely great.
The finish on these last four windows was second to none, I'd have Andy and Tony back here to fit any more windows in an instant.
Mark Withecombe
I was impressed from start to finish. Communication was excellent throughout, enabling me to be kept informed of what was happening. The quality of the doors was also excellent. The price was extremely competitive. The standard of craftsmanship by the fitters was outstanding. The fitters were also, very professional, and friendly and ensured attention to detail throughout the fitting.