Add a touch of elegance to your home in Hayle, Cornwall, or the surrounding area with our stylish casement windows. This versatile double glazing attaches to the frame of a window via hinges on the side. It can be opened outwards or inwards or have hinges at the top or bottom to best suit your needs and the layout of your home.
Get a FREE Window Quote
Select your favourite designs, input your specifications, and we'll send you a FREE window quote based on your design preferences.
Available Online, In-Store or At Home
Experience the freedom of obtaining the products you desire, tailored to your preferences. Our dedicated team is always available to assist you whenever you require assistance. Your satisfaction is our priority.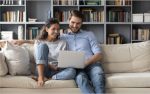 Online
Request a quote, use our digital designer or schedule a free one-to-one session with a design expert
Get a free online quote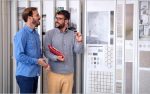 In Store
Visit your local showroom to explore our stunning product range and see for yourself.
Book a Showroom visit
Thermally Retentive
All our uPVC casement windows are crafted using the latest multi-chambered technology for the best thermal and weather performance. This traps in pockets of warm air and maintains the temperature in your Hayle or Cornwall home. The gasket also delivers a continuous seal to keep windows draught-free.
Secure
Our casement window comes with state-of-the-art multi-locking security features. The Official Police Security Initiative has also approved our casement window due to its innovative technology and robust design.
Finance Options
We offer flexible monthly payments, interest-free credit, and buy now/pay later for our casement windows, with no finance required.
Lifetime Guarantee
Because of our high-quality casement windows, we provide you with a ten-year manufacturer's guarantee on your casement window.
Customisation Options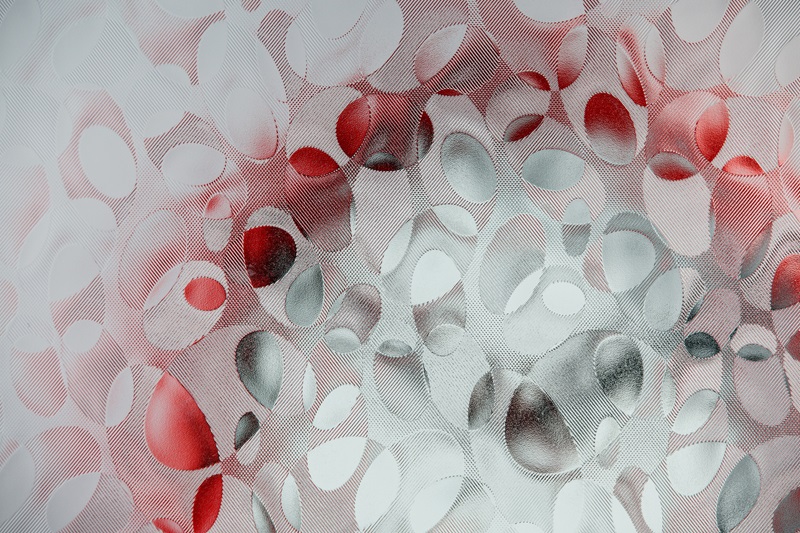 Cassini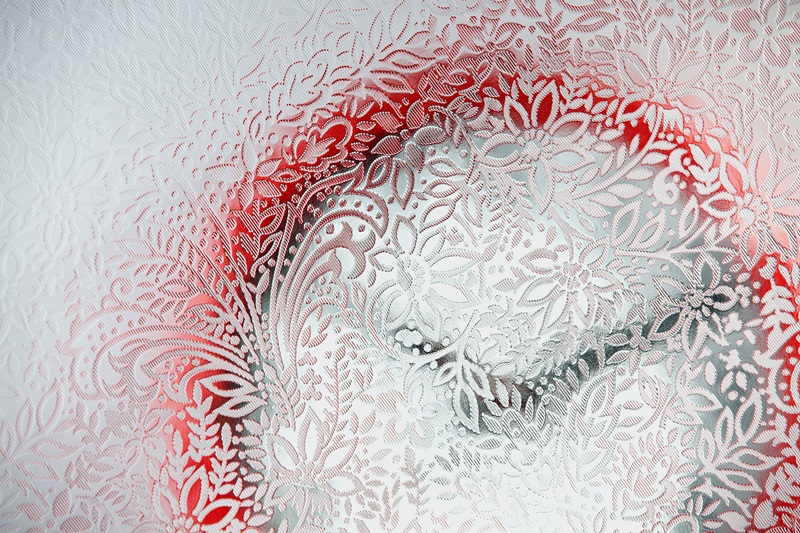 Chantilly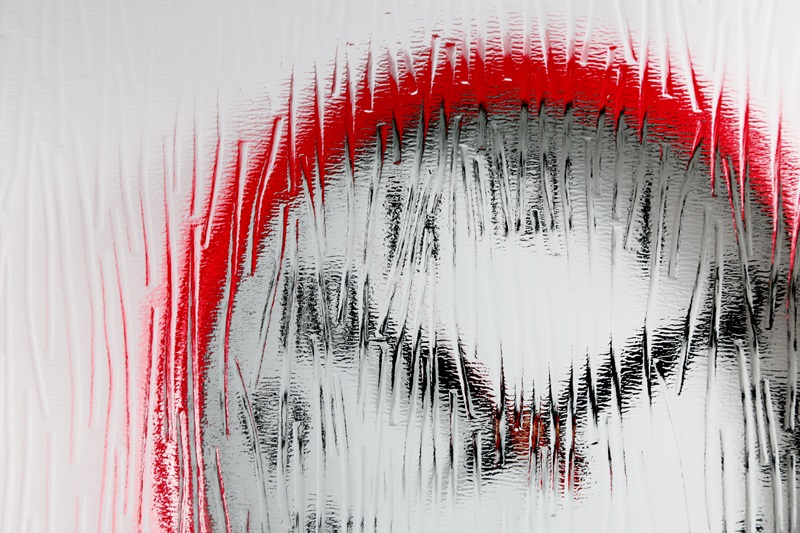 Charcoal Sticks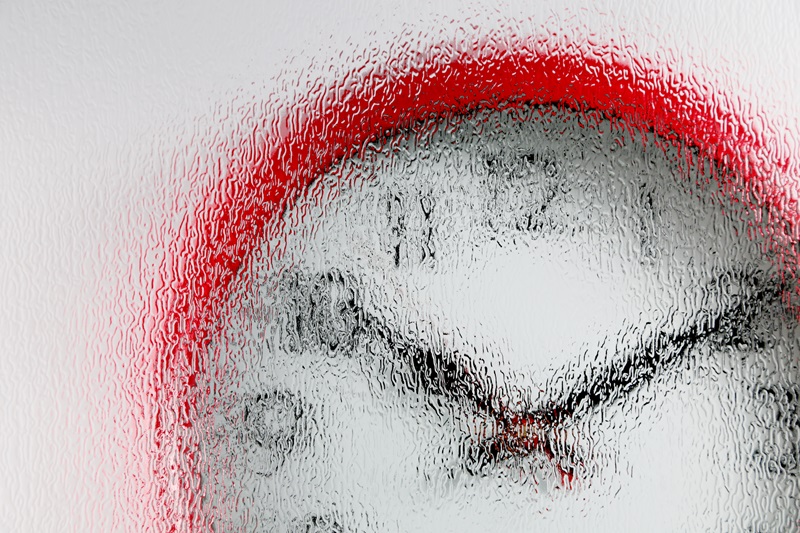 Contora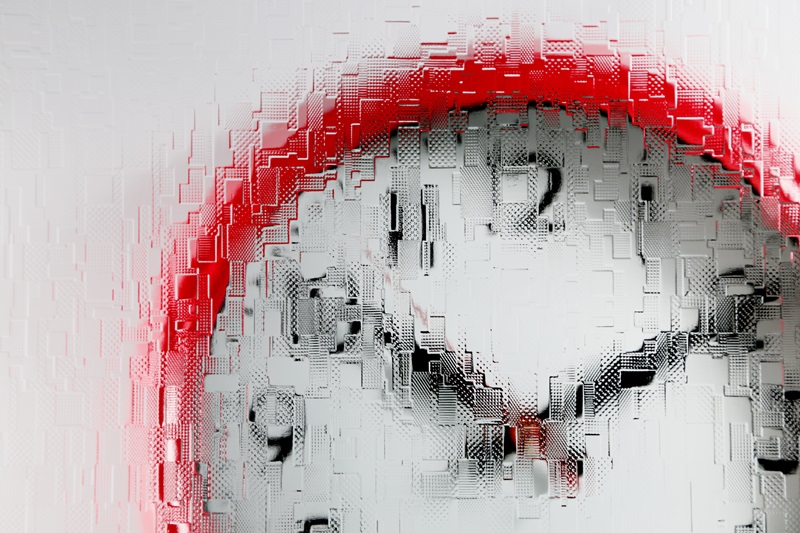 Digital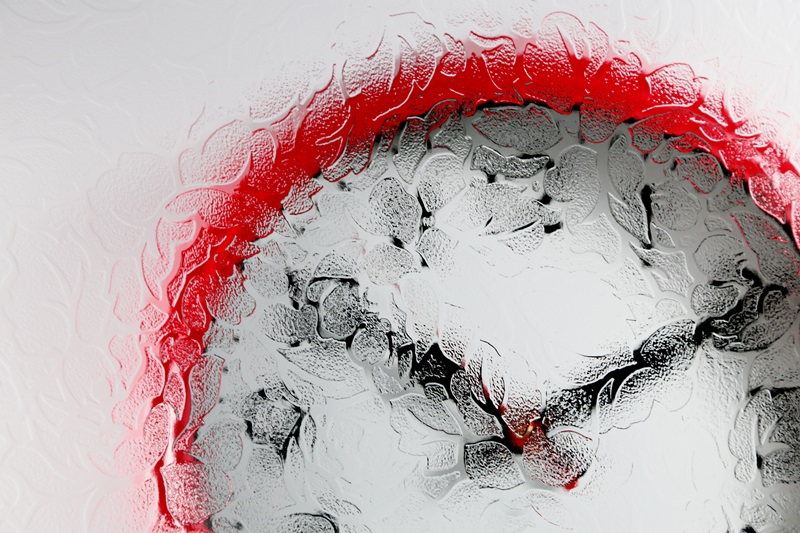 Florielle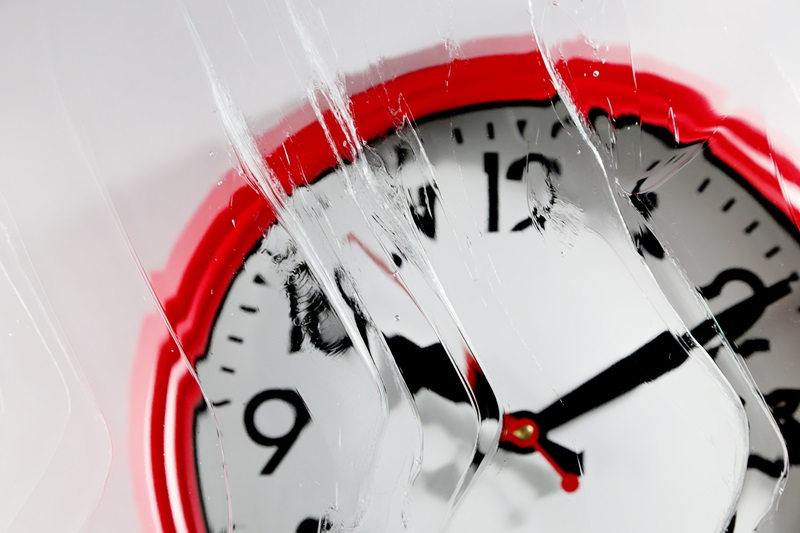 Warwick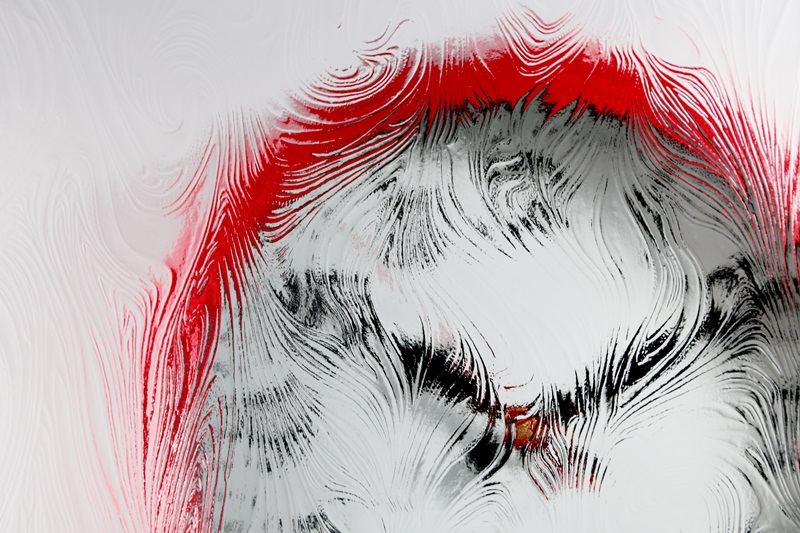 Taffeta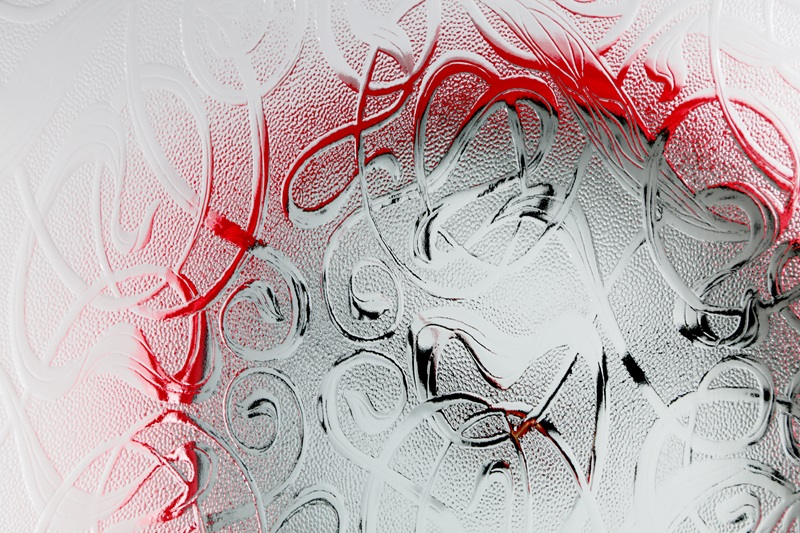 Everglade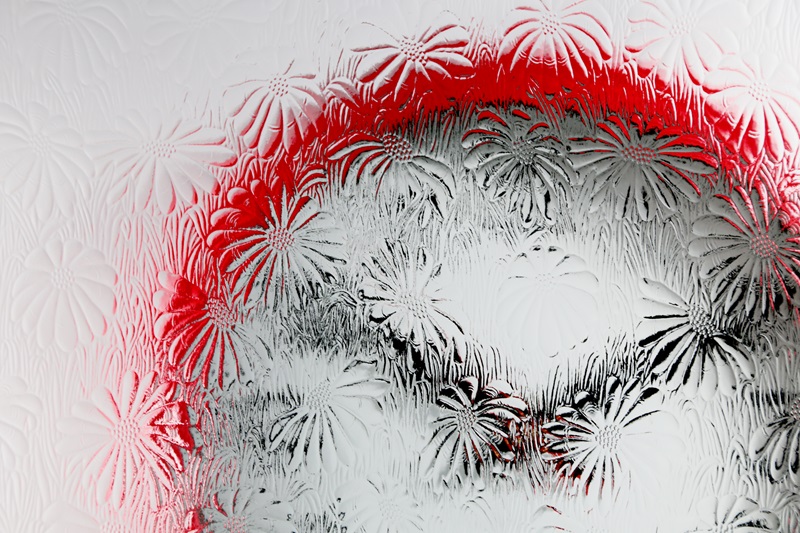 Mayflower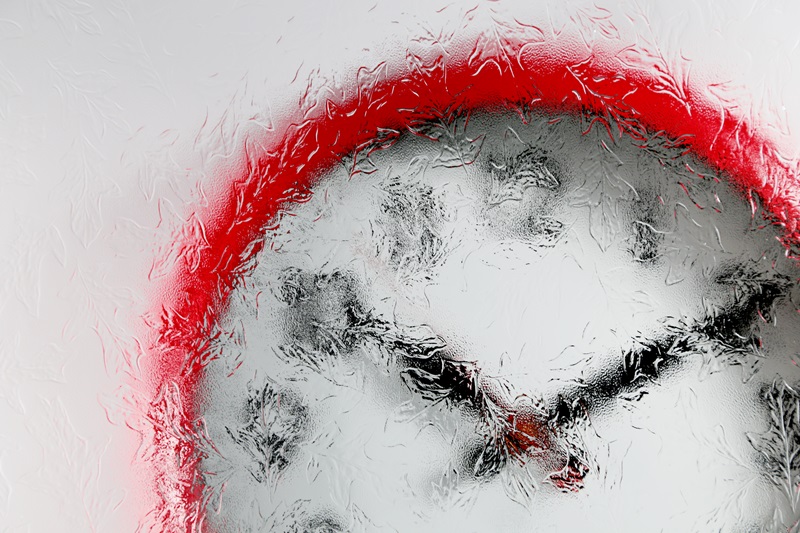 Oak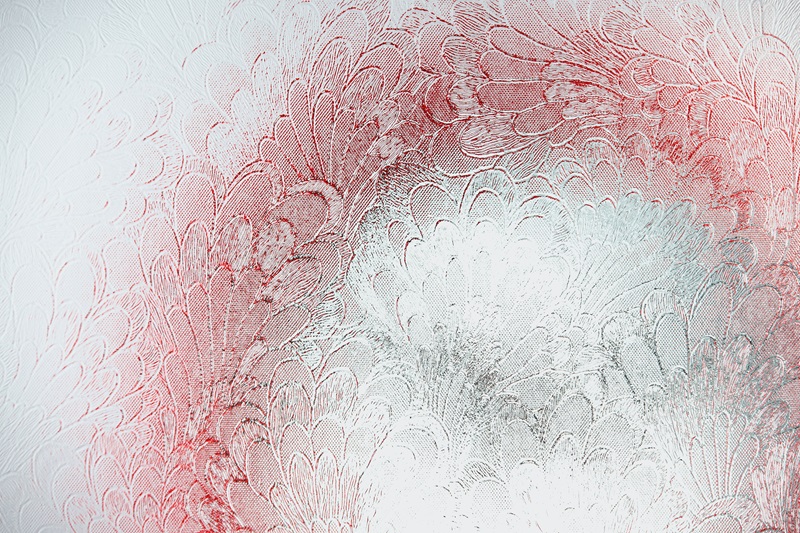 Pelerine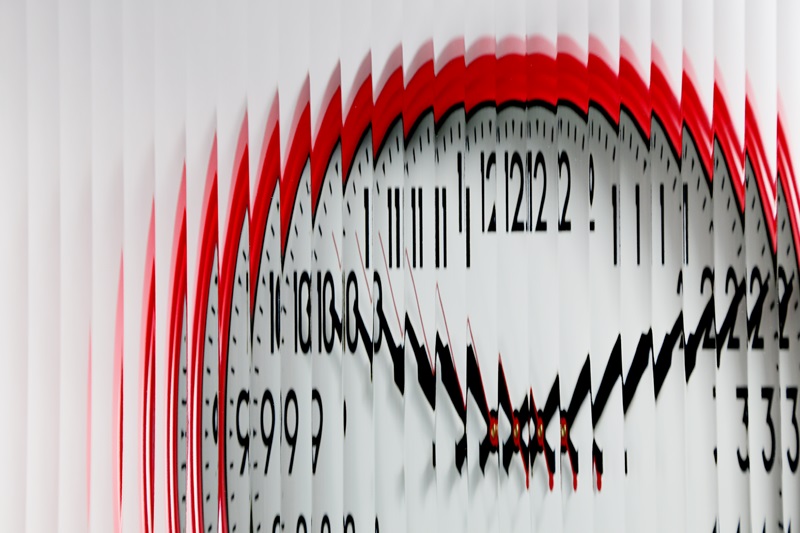 Reeded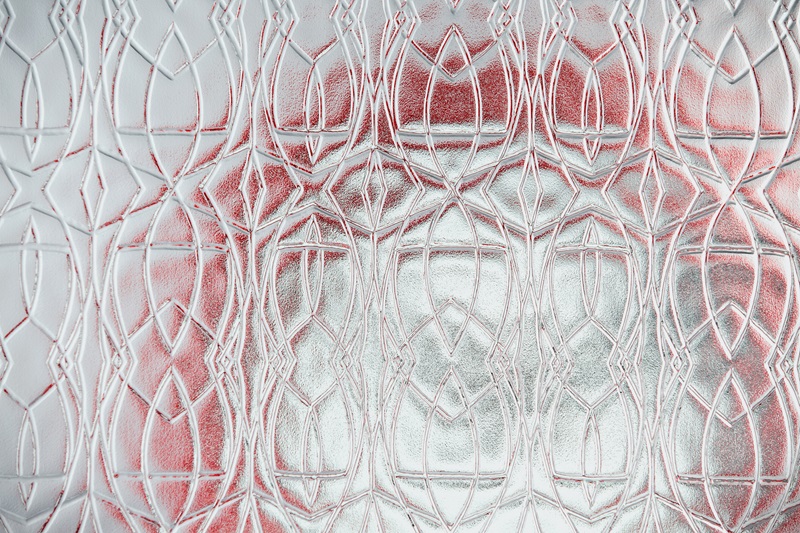 Tribal
A Better Choice
Our range of casement windows is better than ever. You can benefit from improved security, acoustic reduction, and energy efficiency. This all equates to a warmer, safer, and cost-effective Hayle or Cornwall home.
We also provide award-winning customer service and aftercare so that you will always be left as a satisfied customer.
Further Customisation
In addition to the colour and glazing customisation options, our casement windows are also available in various types and designs of frames. This will give you the ability to match your window frames to other aspects of your home, such as your door frames.
Our casement windows are also available in a wide variety of finishing options. As we manufacture our own casement windows, we will be able to create them according to your specifications.
Frequently Asked Questions
What is a casement window?
A casement window is fixed to the frame with side hinges and opens like a door. They can be installed alone or in pairs and are frequently fitted with a side hinge.
What is the difference between top-hung and side-hung?
Top-hung casement windows have hinges at the top but open at the bottom, making them ideal for ventilating a room without letting rain in. Side-hung windows are good at capturing passing breezes as they can be easily angled to direct fresh air into your home.
How much are casement windows?
It is difficult to provide a price for your casement window as the material you choose, estimated fitting time, and other factors contribute to the overall costs. The best way to get a price is to call us at 01736 754825.
Are casement windows secure?
Yes, casement windows have special hook-shaped locks that are extremely hard to break through. Also, every casement window we install has the kitemark for its damage-resistance.
Is a casement window the same as a picture window?
A casement window swings open and allows lots of fresh air into your property. In contrast, a picture window cannot open and acts purely as a viewing point.
Are casement windows energy efficient?
Yes! When closed, a casement window is fully sealed as the sash presses against the frame and creates a protective seal. This prevents cold air from entering and heat from escaping, resulting in a warmer Hayle or Cornwall home that is less expensive to run.
If you want to increase the energy efficiency and noise reduction of your casement window, then we recommend double or triple glazing them. If you live in a very noisy area, we also have Stadip Silence window laminate for amazing noise-cancellation properties.
Are casement windows worth it?
We recommend getting them fitted. Imagine filling your home with more light and air. At the same time, the rooms in your Hayle or Cornwall property will be warm and cosy – thanks to the tight seal that blocks chilly air from entering.
Happy Customers
Jfry Jeremia
I want to thank the staff at CTG Windows for doing a great job. They replaced my old windows and doors with new ones that look amazing. They were very professional, punctual, and polite. I am very impressed with their service and quality. They come highly recommended.
Paul Gualli
I am very happy with my new front door from CTG Windows. They offered me a good price, friendly service, and easy installation. They also completed the job on time and with minimal disruption. I would highly recommend them to anyone looking for a new front door in Cornwall.
David
I am very satisfied with my new windows. They have significantly reduced the wind noise and made my house much warmer. The installation team was professional, friendly, and fast. They did a great job and left no mess behind. I've already recommended CTG Windows to my neighbours.
Albert Steptoe
The two-man team who did this week's work were the same ones who replaced four bedroom windows for us last year. Their names were Andy and Tony and what a brilliant pair of guys they were, great fellas to chat with, very polite, very professional, great sense of humour, and their attention to detail was absolutely great.
The finish on these last four windows was second to none, I'd have Andy and Tony back here to fit any more windows in an instant.
Mark Withecombe
I was impressed from start to finish. Communication was excellent throughout, enabling me to be kept informed of what was happening. The quality of the doors was also excellent. The price was extremely competitive. The standard of craftsmanship by the fitters was outstanding. The fitters were also, very professional, and friendly and ensured attention to detail throughout the fitting.