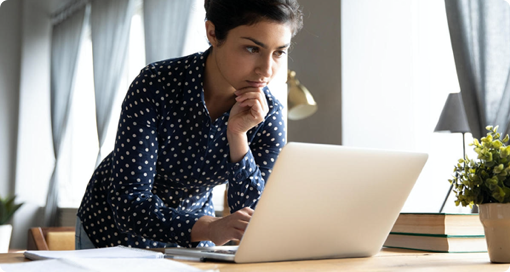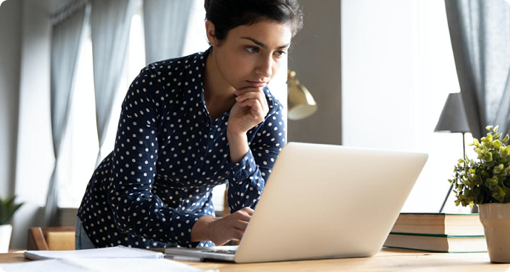 Looking to buy?
If you're considering changes to your home, or perhaps you know what you're looking for but you have some questions you need answering beforehand, our expert team are on hand to help.
One of our specialist sales consultants will be more than happy to offer comprehensive knowledge about the products that best suit your needs, whether it's regarding materials, security or finishes and aesthetics. 
Our team are here to outline the various benefits to the variety of products we offer, helping you to make an informed choice for your home. No jargon, no waffle; one of our experts will help you understand the products available and provide tailored advice.
Your home is your haven, and we know it can be hard to make a definitive choice. Our brochure is available to download, so you can browse and gain inspiration before you choose your preferred style. You could even use our Design Your Solution tool which allows you to view what your windows would look like before committing to a decision for your property. Our team has a keen eye for design and style; get in touch to have your questions answered and receive expert advice today. Here at CTG, our bespoke approach is second to none.
Quick quote
We understand that our customers have busy lives! If your time is limited, you can get a quick quote. Get an instant idea of price for the product you're interested in.

Price-match quote
If you've already got a quote, here at CTG, we can offer a price-match quote. Simply upload your quote and we'll be sure to give you a match.

Inspiration quote
Are you unsure where to begin? Upload and an image of your property and we'll do the rest. Our experienced team will select suitable colours and products and send you a visualised quote and photograph. 
Phone/email
If you prefer to contact us via email or phone, then please don't hesitate to do so. Simply relay your ideas to us, and ask any questions you might have to our team of dedicated professionals. They'll be happy to take your through the process in layman's terms, step-by-step. 
Socially-distanced home visit
We are incredibly pleased to be offering face-to-face appointments again, as we feel these are always the best way to communicate with you. We will, of course, be strictly adhering to social distancing rules and will adapt to these depending on how government guidelines change and evolve. 
Socially-distanced showroom visit
Visit your local showroom to get a tangible idea of the products we offer. See the quality materials for yourself and talk through your ideas and vision with one of our experts. We will be strictly adhering to social distancing, as the safety of our customers and staff is paramount.
0% APR representative on orders over £3,000
We have various low-cost finance options available. Get a quick quote and apply for finance at the same time.
Customer stories
We pride ourselves on outstanding customer service and enjoy hearing your experiences of our products in your homes.